Posted By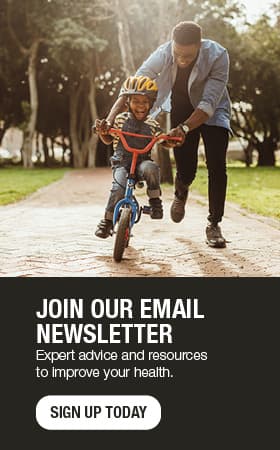 9 reasons to see a travel medicine specialist before international travel
As you get ready to travel to another country, there are many details to coordinate and plan. One of the most important details to consider is making an appointment to see a travel medicine specialist.
A travel medicine specialist assesses travel-related risks, and provides information to ensure your health and safety while minimizing any undesirable effects while traveling. During a consult, the travel medicine specialist will share medical expertise with you about travel-related illnesses, risk factors of infectious and noninfectious diseases, required immunizations, health regulations and drug-resistant organisms.
Here are nine reasons why it's important for you to see a travel medicine specialist:
Reduce the likelihood of becoming ill during travel.
Learn to prevent and treat traveler's diarrhea, the most common travel-related illness.
Review food and water precautions. Contaminated food and water can pose a risk for travelers, many of which are transmitted via the fecal-oral route, swallowing or coming in contact with contaminated water, such as fresh water, marine water or pools.
Ensure protection against vaccine preventable illnesses, such as Hepatitis A or typhoid, and that other routine vaccinations are current.
Discuss medications to prevent malaria, which is a potentially life-threatening illness.
Learn the risks for infection from mosquito-borne illnesses and steps to take for protection.
Get the vaccination and a yellow card certificate if traveling to a country where yellow fever vaccine is recommended or required.
Discuss proactive steps to prevent jet lag, motion sickness, altitude illness and blood clots.
Evaluate overall health in relation to travel and how to manage preexisting conditions.
No matter the reason for travel — vacation, business, studying abroad, visiting friends or relatives or medical tourism — always be prepared, and take steps to ensure your health and safety.
Lori Arndt is a physician assistant in Infectious Diseases in Eau Claire, Wisconsin.