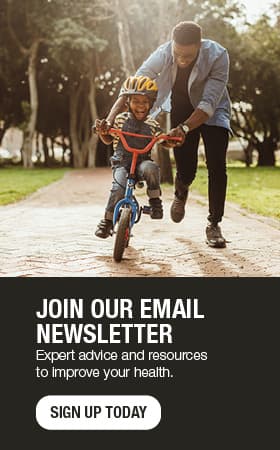 Do supplements help or hurt gut health?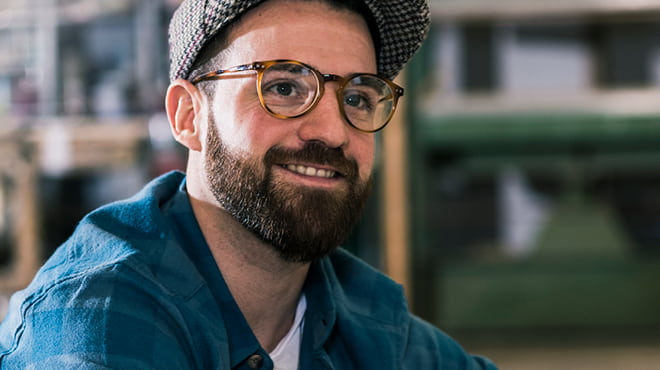 Multivitamins and mineral supplements are the most common type of dietary supplement used by adults, according to the Centers for Disease Control and Prevention. The use of supplements increases with age.
While dietary supplements may seem popular, that does not mean they are right for you, given your health or medical history. Many supplement ingredients can interact with medications and allergies.
The Food and Drug Administration (FDA) does not regulate dietary supplements in the same way as prescription and over-the-counter drugs. This means supplements have not been reviewed for safety or effectiveness before being sold.
Most people decide to take supplements to improve health, lose weight or treat a certain condition. Collagen, prebiotics and probiotics, turmeric and melatonin are among the most common supplements used. It's important to consult with your health care team before taking a supplement.
If you take a supplement, ask yourself these questions:
1. Is the supplement helpful?
Although multivitamin and mineral supplements are common for adults, it's important to consider if a supplement has a nutritional benefit. Most nutrients can be obtained through good nutrition.
2. How long have you been taking the supplement?
Your health care team can use blood tests to check if your vitamin levels are normal. If a deficiency is found, a supplement may be used briefly to normalize the level.
3. Have you had side effects?
If you're having symptoms such as diarrhea, abdominal pain or elevated liver enzymes, review your medications and supplements with your health care team. If a supplement is not necessary, stopping its use for a period of time could determine if it is causing the symptoms. Working together with your health care team can ensure supplements do not harm your body.
If you determine that a supplement is benefitting you, be a savvy shopper with these tips:
Is it too good to be true?
If a supplement claims to be 100% safe or work better than a prescription, be aware that this information is not verified by the FDA. Supplements cannot claim to cure or prevent disease in marketing materials.
Take time for research.
Use trusted sources, such as the National Institutes of Health, Department of Agriculture and FDA, to gather information about a supplement. A recommendation from a friend or family member does not mean a supplement is safe for you.
Natural products are not necessarily safe.
Terms such as "natural," "holistic" and "organic" may be included on labeling to imply a product is healthy. Being labeled "natural" does not guarantee a product could not cause harm.
New supplements are being marketed every day. Being cautious and talking to your health care team before taking a supplement can protect your health, and avoid unintentional side effects and damage to your body.
Amanda Yurick is a physician assistant in Gastroenterology and Hepatology in Mankato, Minnesota.