Posted By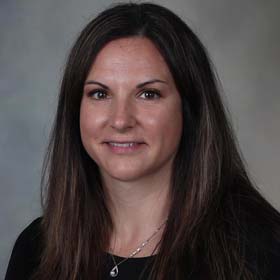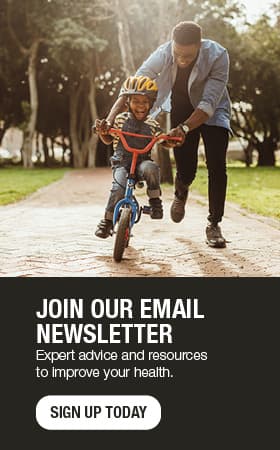 Defend yourself against breast cancer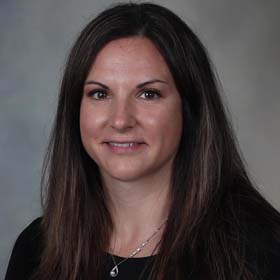 According to the National Breast Cancer Foundation, one in eight women will be diagnosed with breast cancer at some point in their lifetime; in essence, breast cancer affects everyone in some way, shape or form. Mayo Clinic Health System encourages both women and men to be continually mindful of the measures they can take in breast cancer awareness.
There are several types of breast cancer which can be diagnosed at different stages of development and can grow at different rates. To enhance early detection and to reduce your overall risk, I recommend taking these defensive and precautionary measures:
Women need to become familiar with their breasts in order to detect abnormalities or changes.
If you discover any type of abnormality with your breasts, make an appointment to see your doctor.
Schedule annual mammogram screenings and clinical breast exams performed by a health care provider beginning at age 40.
Select a diet that is rich in plant-based foods. Plant based foods provide phytochemicals which can potentially protect cells from damage by cancer-causing agents.
Drink alcohol only in moderation, if you do at all. Alcohol increases your risk of breast cancer. The amount of that risk is in proportion to the quantity of alcohol you consume.
Regular exercise and weight gain prevention can also help to reduce your risk of breast cancer formation.
It is crucial to be conscious and proactive about breast cancer. Breast cancer is normally detected when it is in an aggressive stage, however, getting regular mammograms can help detect it earlier.
Contact your health care provider for further questions or to schedule an appointment.
Amy Lloyd, M.D., performs general, vascular, thoracic and breast surgery at Mayo Clinic Health System - Franciscan Healthcare in La Crosse.