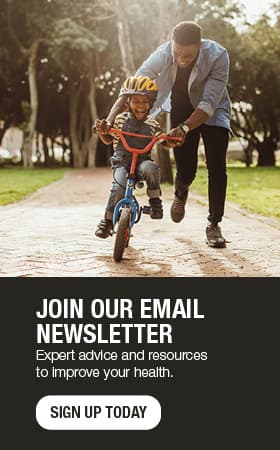 Cold weather exercises to try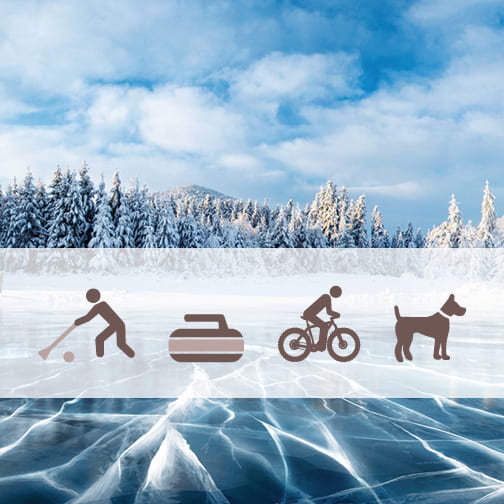 By Mayo Clinic Health System staff
Midwesterners know how to make the most of winter. We skate, ski, sled and snowshoe our way through the coldest months of the year.
But if those standard "S" sports are starting to feel a little stale, there are plenty of other options. Try one of these activities if you're looking for a new winter workout:
Broomball
It's like hockey, but without skates. Or a puck. And instead of a stick, players use brooms, which actually are a special stick with a molded end shaped like broom. But the team makeup is the same — three forwards, two defensive players and a goalie. And, like hockey, it's an intense cardio workout.
Curling
There's more to curling than meets the eye. The sweeping motion required to steer the rock — the 40-pound stone players slide across the ice — can raise your heart rate. "And you have to squat low on the ice to throw the rock, which requires balance," Dr. Payne says.
Fat biking
Biking is not just for summer anymore. Fat biking, which involves wide tires with low air pressure, is a great way to hit the trails in the winter. "It's low impact, but requires quite a bit of balance and challenges your core," Dr. Payne says.
Skijoring
What do you get when you combine cross-country skiing and dog sledding? Skijoring. Harness up your pooch and hit the trails for a workout that benefits you both. Look for skijoring club information online to get started.