Posted By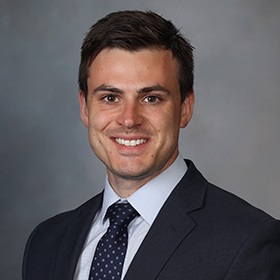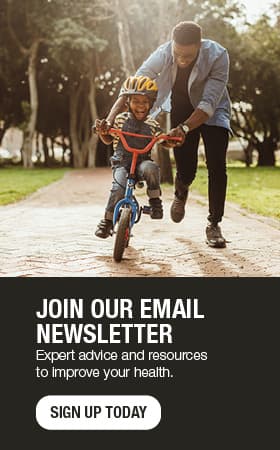 Chip technology marks the spot for breast biopsies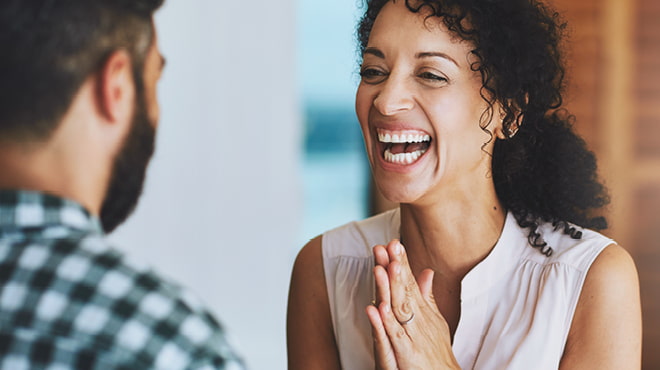 Radio frequency identification, also called RFID, is a technology that uses wireless radio waves to transfer data and identify objects. It's used in many ways, from inventory tracking and race timing to dairy herd management and car rental returns. Now this technology is used to guide surgeons during breast biopsies.
A biopsy is a procedure to remove a small sample of tissue for laboratory testing. A breast biopsy may be needed to evaluate a suspicious area in the breast.
For years, radiologists used wire guide localization to mark the exact spot or spots for the biopsy. They used ultrasound or other images to identify a breast lesion and placed a thin wire into the breast tissue to mark the location. The wire would remain in place and stick out of the breast until the surgeon removed it during the biopsy.
Thanks to RFID technology, breast lesions now can be marked for surgical removal without using traditional surgical wires.
The technology is advanced, but the process is simple. First, the biopsy site is numbed using a local anesthetic. Then, a radiologist uses ultrasound or other imaging to identify the breast lesions that need to be removed. Next, the small RFID tag is placed on the lesion using a needle. Each tag is about 2 millimeters by 1 centimeter in size — about the size of a staple. Multiple lesions can be identified as needed using multiple tags with unique codes. During the biopsy, the surgeon uses a handheld device to identify the exact location of each unique RFID tag.
Benefits of the wire-free guidance system include:
More comfortable experience for patients
Previously, patients needed to be careful not to bump or move the wire prior to their biopsies. In addition to being uncomfortable, the view of wires hanging out of the breast was distressing for some patients. With the new process, the patient cannot see or feel the tags after placement. and they can move freely without fear of shifting the tags.
Easier scheduling
RFID tags can be placed up to one week prior to surgery. This gives patients and their health care teams more flexibility with scheduling. Previously, wire placement and surgery were required to be scheduled on the same day.
Greater surgical precision
Surgeons no longer need to work around wires while performing a biopsy. This means the area sampled is more accurate and, occasionally, accessed with less trauma to adjacent tissues. This results in less pain, lower rate of infection and a quicker recovery.
Talk with your health care team to find out if wire-free guidance is right for your breast biopsy. Their goal is to answer your questions and ease any anxiety during this stressful time.
James Bisanti, M.D., is a radiologist in Albert Lea and Austin, Minnesota.