Posted By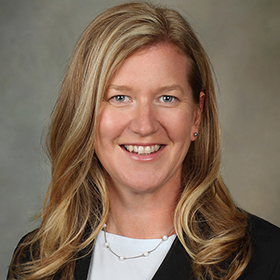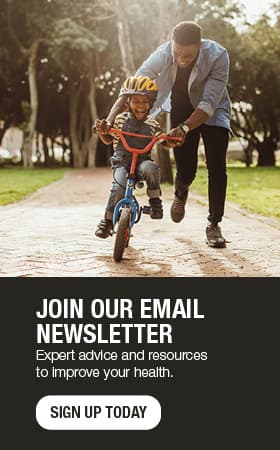 Medications to lower breast cancer risk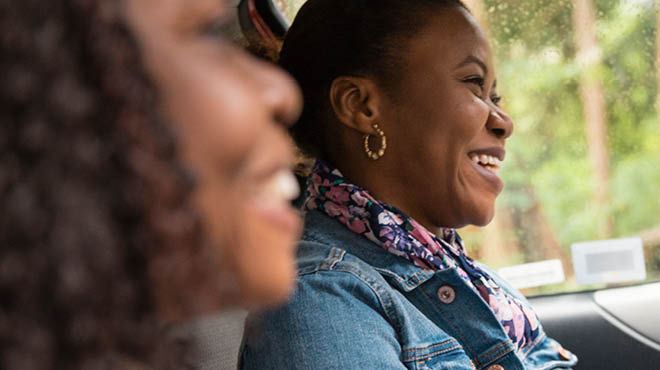 Each year in the U.S., approximately 265,000 people are diagnosed with breast cancer and 42,000 people die from the disease. Fortunately, survival rates have increased due to early detection and prevention of the disease.
Breast cancer causes are multifactorial. Some risk factors can be lowered through changes like eating a healthy diet, exercising and avoiding alcohol and tobacco. Other factors are out of a person's control like genetics and family history.
Assessing breast cancer risk
Estimating breast cancer risk is complicated. At Mayo Clinic Health System, teams use different assessment scales to help patients understand their personal risk for cancer.
The Breast Cancer Risk Assessment Tool, also called the Gail Model, and the IBIS Risk Assessment Tool, also called the Tyrer-Cuzick Model, are two of these assessment scales. The models examine multiple factors, and taken together can give an estimate of a person's breast cancer risk.
Some of the factors that play a role in risk assessment for developing breast cancer include:
Genetic alteration, such as a BRCA1 or BRCA2 mutation
Previous treatment with chest radiation before age 30
Prior breast biopsy showing atypical ductal hyperplasia (ADH), lobular hyperplasia (ALH) or lobular carcinoma in situ (LCIS)
Strong family history of breast cancer
Increased breast density also is a risk factor for breast cancer and is incorporated into risk assessment.
Being identified as having a higher risk for developing breast cancer doesn't mean you will get cancer. However, you can understand your personal risk and work with your healthcare team to develop options for prevention and screening.
Medications to reduce risk
Medications are available that can reduce a woman's risk of developing breast cancer. If you have been identified by your breast care team as eligible based on your risk assessment, this option may be offered to you.
Risk-reducing medication is not recommended for people at a low-to-moderate risk of developing breast cancer and is not a replacement for screenings.
It's offered as an option to women at a higher risk of developing cancer and used in addition to the recommended screenings. It's critical to thoroughly discuss the options, benefits, risks and side effects of any medication with your healthcare team before making any decision.
There are two primary categories of medications to reduce breast cancer risk. Estrogen is thought to act as a fuel that promotes the growth of cancer cells.
Risk-reducing medications block estrogen in the body in different ways:
Selective estrogen receptor modulators (SERM)
Tamoxifen is a SERM. It binds to an estrogen receptor on a cell. Tamoxifen is an option for premenopausal and menopausal women. The most common side effects include hot flashes, vaginal dryness and joint pain. Less common side effects include increased risk for blood clots, stroke and uterine cancer.
Aromatase inhibitors
These medications decrease the production of estrogen in the body and are an option for postmenopausal women. Side effects include hot flashes, vaginal dryness, joint pain and bone loss leading to osteoporosis. Aromatase inhibitors are not associated with a higher risk for blood clots, stroke or uterine cancer.
SERM and aromatase inhibitors are not taken together. The decision to take one of these medications should be based on your medical history, and the side effects and risks associated with the medication.
Talk with your healthcare team to assess your risk factors for breast cancer and discuss whether to use medication as part of your breast cancer screening and prevention path.
Caroline Clune, M.D., is an internal medicine physician who care for patients in the Center for Breast Care in La Crosse, Wisconsin.