Posted By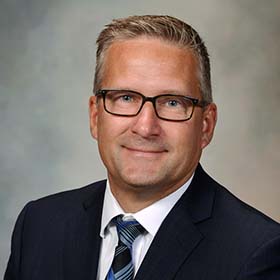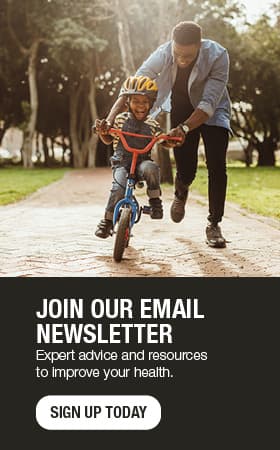 Cervical cancer: Pap smears and prevention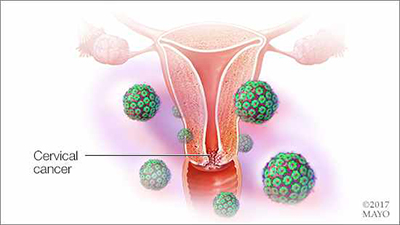 You just received a letter from your doctor's office informing you that you're due for your Pap smear. You dutifully call and schedule an appointment, but have you ever taken a moment and really asked yourself what is a Pap? Why are you getting screened for cervical cancer, and can you do anything to prevent it?
Cervical cancer is the third most common type of gynecological cancer behind uterine and ovarian cancer, with around 12,000 new cases of invasive cervical cancer diagnosed this year, according to the American Cancer Society. It's also the third leading cause of death from gynecological cancer. It should be noted, however, that we have come a long way as cervical cancer was once a leading cause of cancer in women. Due to screening and prevention, this has drastically changed. It's usually slow-growing, and often, there are no symptoms until it spreads to other organs, such as the bladder, uterus or bowels. Some early signs may include new pain during sex or abnormal vaginal bleeding or discharge.
What causes cervical cancer?
Why and where does cervical cancer occur? The cervix is located at the very back of the vagina and is the entrance to the uterus. Here is where the "transformation zone" is located — an incredible area where cells reproduce and are rapidly broken down. What increases the risk of these rapidly growing and dying cells to become abnormal and pre-cancerous is the human papillomavirus (HPV). HPV is a sexually transmitted virus that many people don't even know they're carrying. There are subtypes of this virus that are particularly high risk and increase your risk of developing cervical cancer.
The Pap test explained
The Pap test, or Papanikolaou test, was invented by and named after Dr. Georgios Papanikolaou. It's performed with use of a speculum exam so the cervix can be visualized. An instrument is used to gently brush the surface of the cervix and collect a sample of the cell in that transformation zone mentioned earlier. This sample is then prepared and viewed by a pathologist to look for any abnormal cells. The sample can also be tested for the high-risk HPV subgroups that can lead to cervical cancer.
When and how often do I need to have a Pap smear?
These are the Pap screening recommendations in women with no previous history of cervical cancer and normal immune systems:
Women should have a Pap every three years starting at age 21 until age 65.
At age 30, a woman may opt to get tested with a Pap, as well as high-risk HPV (this is called co-testing). If both are negative, she may choose to be co-tested every five years until age 65. Otherwise, she may continue a Pap schedule of every three years.
Women who have had a total hysterectomy including the cervix with no previous history of cervical or vaginal cancer don't need to have a Pap.
Women with HIV or on immunosuppressive medication for conditions, such as organ transplant, cancer or autoimmune disease, may need more frequent screening and should have a conversation with their health care provider.
How can I protect against cervical cancer?
First and foremost, always use protection, such as a condom or abstinence.
Additionally, what if I told you there is a vaccine that would protect you from getting a certain type of cancer? Would you believe me? Well, there is. The HPV vaccine is one such vaccination that we recommend every female and male get starting as early as age nine in girls and age 12 in boys, and can be given until the age of 26 in both sexes. It's administered in a series of three vaccinations and provides protection against the most common high-risk subtypes of HPV that lead to cervical and penile cancer.
What if my Pap smear is abnormal?
Should a Pap result come back abnormal, you'll meet with your health care provider to construct a plan together. Often for younger patients, the body will clear the abnormal cells on its own. In such cases, repeat surveillance every six months or yearly could be the plan. In some cases, your health care provider may have to perform an interventional procedure, which they will discuss with you in detail.
The important message is immunization against HPV leads to prevention, and regular screening promotes early detection, which leads to early treatment and, in most cases, easily treats the disease that will most likely never return. So, when you get that notice in the mail and you schedule your Pap, know that you're doing the best job of proactively taking care of your health.
Graham King, M.D., is a physician in Family Medicine at Mankato, Minnesota.