Posted By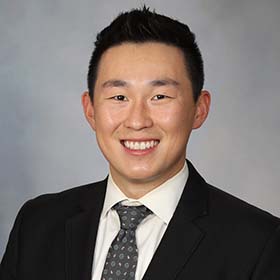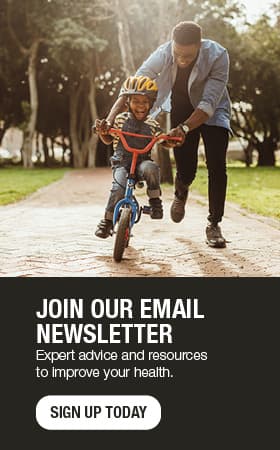 Can a vasectomy be reversed?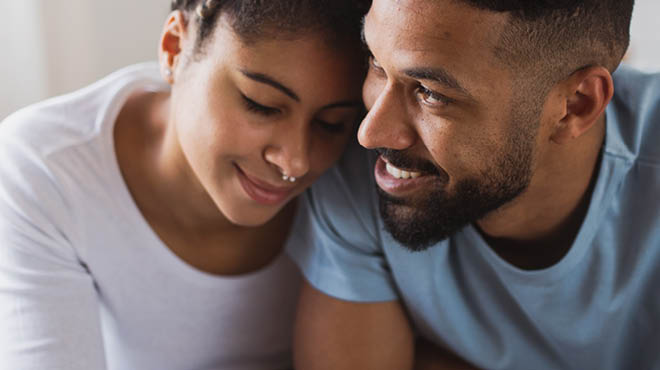 A vasectomy is a form of male birth control that cuts and seals the tubes that carry sperm, called the vas deferens. It's a common procedure, and about half a million are performed each year. It's considered permanent.
A vasectomy reversal is a surgery that can undo the effect of a vasectomy. This is done by reconnecting the vas deferens, which allows sperm to travel from the testicles into the semen.
Vasectomy reversal success rates range from 60% to 95%. Success depends on several factors, including how long ago the vasectomy was done, the amount of scar tissue present, hormone levels at the time of reversal and if you had fertility issues before the vasectomy.
I recommend that people consider different forms of birth control if they know they want future children. They should not rely on the success of a vasectomy reversal surgery in family planning.
There are two surgical approaches for a vasectomy reversal that are determined at the time of surgery:
Vasovasostomy
During this surgery, the surgeon sews back together the cut ends of the vas deferens. This procedure occurs more often when the initial vasectomy was performed within a few years. Over time, scar tissue can develop in the vas deferens that can prevent successful vasovasostomy.
Vasoepididymostomy
This procedure is performed when there is too much scar tissue to allow vasovasostomy or in cases of prior failed vasectomy reversal. The option is more complex as the surgeon attaches the cut vas deferens to the small organ at the back of each testicle that holds sperm, called the epididymis.
While vasectomies usually are performed in the clinic with local anesthesia, a vasectomy reversal typically is done in an operating room under general anesthesia. The procedure can take two to four hours to complete. Most patients go home the same day.
There is a significant recovery time from a vasectomy reversal, with lifting and pushing restrictions for six to eight weeks. This is because the sutures used in the procedure are finer than a strand of hair and can easily be dislodged.
Patients who have had their prostate removed cannot have a vasectomy reversal, but there are other means of treating fertility concerns.
Check your insurance coverage if you are considering a vasectomy reversal.
David Yang, M.D., is a urologist in Mankato, Minnesota.