Posted By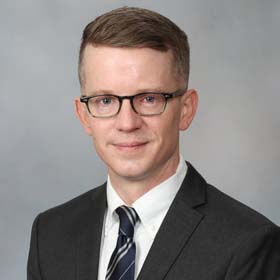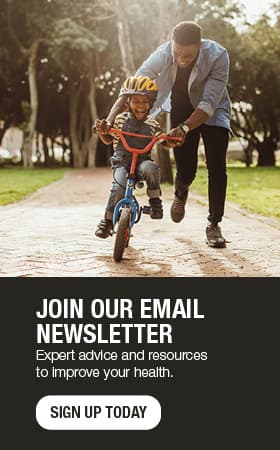 Are stretch marks normal for teens?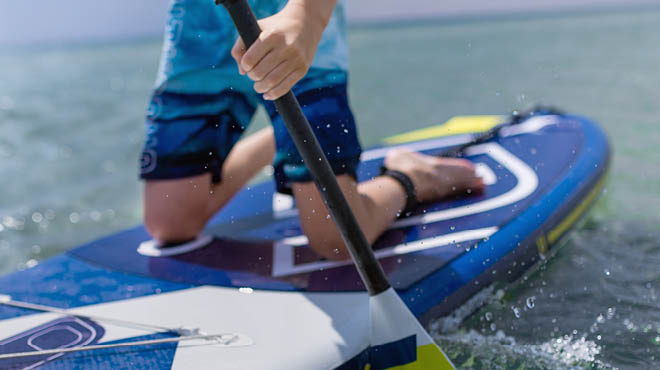 Teens face many struggles navigating through growing up: changing body, new responsibilities and freedoms, as well as social life adjustments. Change can be difficult to accept for teenagers, especially when it comes to their bodies and the way they view themselves. One unwelcomed change can be stretch marks or "striae distensae."
How stretch marks develop
It's common for stretch marks to appear during teen years when rapid growth of weight gain occurs. Other factors that make teens predisposed to stretch marks appearing include a genetic risk or family history of stretch marks, pregnancy, being overweight or obese, or topical or oral steroids, like prednisone.
Stretch marks occur when skin gets overstretched. They can occur in the abdomen, chest, hips, lower back and thighs. Because of the connective tissue and collagen in these areas, stretching too much causes the purple-reddish scars to appear. Over time, they usually become white and thinner.
Remedies for stretch marks
Many parents and teens turn to the internet to figure out what they can do about stretch marks. What they'll find is advice to try a variety of so-called "miracle cures" spanning from coffee grounds to lemon juice to vitamin E to a host of creams. Some sources even say to cover the marks in plastic wrap. It can be difficult to know what is true and what is just an old wives' tale.
Home remedies, such as cocoa butter, vitamin E oils and glycol, will claim to make stretch marks fade or disappear. Most likely, these will not help with the disappearance of stretch marks. However, they will not cause harm if you try them.
Medically, there are several ways to treat stretch marks, including:
Retinoid cream
This prescription helps rebuild collagen in the skin, which can help make the scar tissue appear more like the undamaged skin and improve the appearance of stretch marks.
Light and laser therapies
These help stimulate the growth of collagen or elastin in the skin and can reduce the red appearance.
Microdermabrasion
This is a hand-held device that blows crystals into the skin, refining the layer of skin, which can make it appear like normal again.
If you notice stretch marks appearing on your body, talk to your health care provider about what options may be best for you.
Kevin Boyd, M.D., is a pediatric dermatologist and dermatopathologist in Onalaska, Wisconsin.