Posted By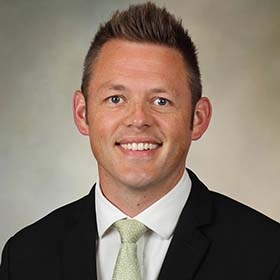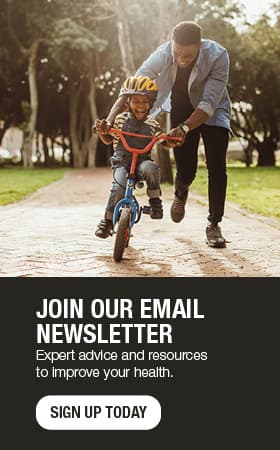 6 benefits of ultrasonic energy shoulder procedure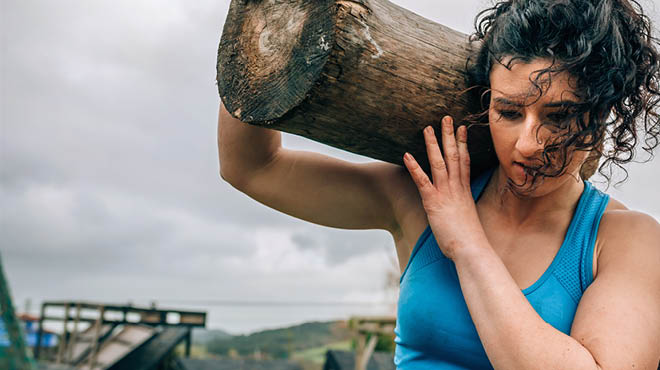 Your shoulder is the most mobile joint in your body. It's a complex group of muscles and tendons that allows you to flex, extend and rotate your arms nearly 360 degrees.
While it is a remarkable joint, you could begin to experience pain as you age. One of the more common causes of shoulder pain is called calcific tendonitis, and it occurs when calcium deposits build up in the tendons of your shoulder.
Calcific tendonitis is most common in adults ages 40 to 60, and women have a higher risk for the condition. Symptoms include shoulder pain, stiffness and difficulty lifting your arm. For some people, this pain can interfere with their sleep.
The goals of treating calcific tendonitis are to control your pain and reduce the inflammation. The first step often is rest and anti-inflammatory medications. If that doesn't resolve your symptoms, your health care provider may recommend conservative treatments, such as physical therapy or a cortisone injection.
For many years, the final treatment option for refractory cases was surgery to remove the calcium deposits. Now there's a minimally invasive, nonsurgical option to help patients with calcific tendonitis. It involves using a needlelike device attached to ultrasound energy and saline irrigation, which gradually breaks up and aspirates the calcium deposit. This procedure is referred to as ultrasonic tenotomy and calcium deposit removal.
The procedure uses ultrasound guidance to insert the device through a 3-millimeter incision in the skin down to the tendon. The device acts like a small jackhammer to precisely target and remove the calcium deposits. A doctor can perform an ultrasonic tenotomy in the clinic under local anesthesia, and no stitches are required.
If you are weighing your options to treat calcific tendonitis, here are 6 benefits of ultrasonic tenotomy to know:
1. Avoidance of surgery
Generally, surgery and anesthesia are safe, but they involve the potential of risks or complications. Since ultrasonic tenotomy is completed in the clinic with local anesthesia, you avoid these potential complications and risks.
2. Small incision
Ultrasonic tenotomy uses a small incision that requires no stitches and will not develop a cosmetic scar. When you are done, you will leave with only a small bandage on your shoulder.
3. Quick time to treatment
Conventional surgery requires a presurgical medical exam with your primary care provider, and scheduling an operating room and team. This can add days or even weeks to your treatment time. With an ultrasonic tenotomy, a presurgical exam is not necessary, and it requires fewer staff, so scheduling typically is a quicker process.
4. Short recovery time
Most patients recover from an ultrasonic tenotomy two or three times quicker than conventional shoulder surgery. Most patients can resume daily activities with few restrictions in in a matter of weeks. Pain and symptoms gradually improve over a few weeks, and most patients are symptom-free in two to three months.
5. No sling or brace required
It is not necessary to keep the shoulder joint immobilized after an ultrasonic tenotomy so patients are not required to wear any bracing while they heal.
6. Available to a wide range of patients
An ultrasonic tenotomy presents fewer risks than conventional surgery, so it is available for patients who would otherwise not be medically suited for surgery. It puts less strain on the body, so it may be appropriate for patients who have heart disease, diabetes or other chronic health conditions.
In addition to treating calcific tendonitis in the shoulder, ultrasonic tenotomy has proven effective in treating Achilles tendonitis; knee, elbow, hip and rotator cuff tendonitis; and plantar fasciitis.
Jacob Erickson, D.O., is a Sports Medicine physician in Onalaska, Wisconsin.