Posted By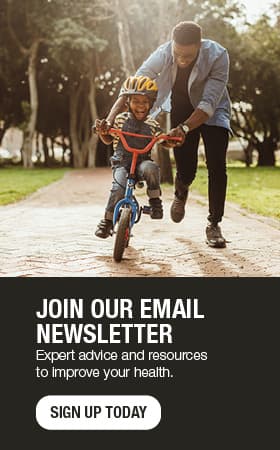 Is a do-not-resuscitate tattoo a valid advance directive?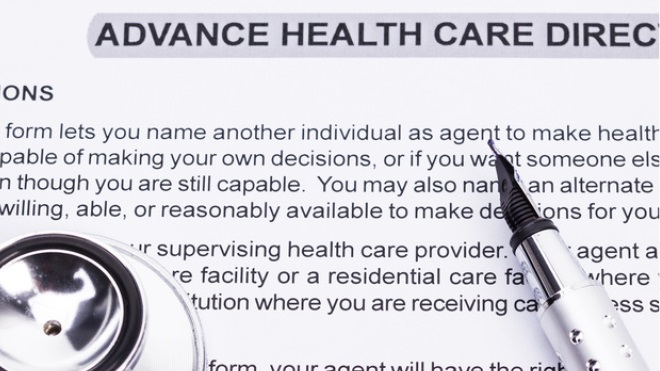 Do not resuscitate, often called DNR in the medical field, is a directive that you can formally make to have medical providers refrain from resuscitation efforts in the event of a cardiac arrest. It might be difficult to understand why anyone would not want all measures to be taken to save a life. In health care, providers are trained to treat illnesses and save lives, right? But for people who are elderly, sick or frail, lifesaving measures can be painful, cause disability or lead to an unpleasant death.
With the growing popularity of tattoos, you may wonder if a tattoo is the best way to express health care wishes. Tattooing "DNR" on your chest may seem relevant to expressing your wish, but it is ethically controversial.
In Wisconsin, a tattoo is not acceptable by law for expressing end-of-life care wishes because it does not include the information required, such as name, address, attending physician with signature and phone number. Not only that, but it is not easily reversible.
Ultimately, your health care team won't know of your wishes unless you write them down and share them. An advance directive is a written document that tells of your preferences for future medical care including who you would want to make decisions for you if you cannot, often called a health care power of attorney or health care agent, and what care you would or would not want.
The decisions you make should align with your values. What is most important to you, and what gives your life meaning? What are your preferences for health care? And, just as important, what are your limits?
WHO SHOULD COMPLETE AN ADVANCE DIRECTIVE AND WHY?
Anyone 18 and older should complete an advance directive. In Wisconsin, if you are too sick to say what you want and do not have an advance directive, a judge might appoint a guardian to make medical decisions for you. It is most important that you write down what you think is best for you and not what your family, friends or doctors would want for you.
Even more important than the document is the conversation behind it. People fear that speaking to their loved ones about their final days would be too grim. In reality, these are among the most intimate and meaningful conversations people can have.
One thing to note is that emergency responders cannot follow advance directives in emergency situations, as advance directives are not a doctor's order and are not signed by a doctor.
However, if you wish to avoid aggressive treatment in an ambulance, emergency medical technicians are able to honor your wishes, but only if you have a state-approved community do-not-resuscitate bracelet on. Talk with your doctor if you wish to have a do-not-resuscitate bracelet, or go online to get a community do-not resuscitate form or bracelet (requires a copy of the completed community form signed by your doctor).
Find a location near you to make an appointment with an advance care planning coordinator.
James Deming, M.D., sees patients in Palliative Care and Home Health & Hospice in Eau Claire, Wisconsin.
Topics in this Post