Same day appointments are available. Call 507-333-3300.
Pediatric & Adolescent Medicine (Children)
Pediatric and adolescent patients have different health care needs than adults, which is why our pediatricians provide a full range of inpatient and outpatient services to meet these patients' unique health care needs. Mayo Clinic Health System in Faribault provides the specialty support needed to deliver excellent primary care to our young patients.
We also have a waiting room full of color crayons and books dedicated to pediatric patients. One of our exam rooms has an exam table that looks like a fire engine, and another looks like a submarine. These little touches might make your child's visit to Mayo Clinic Health System in Faribault a little less traumatic.
Call: 507-333-3300
Locations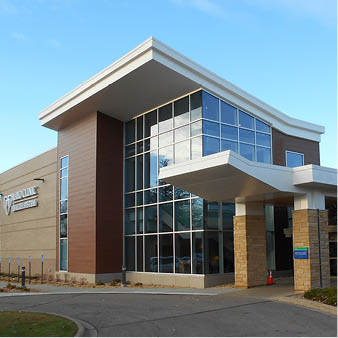 Clinic
300 State Ave., Faribault, MN 55021
Clinic Hours:

Mon-Fri:

7:15 AM - 5:00 PM
Providers
Related Upcoming Classes and Events View More