Pediatric & Adolescent Medicine (children)
Pediatric & Adolescent Medicine
The pediatricians at Mayo Clinic Health System in Cannon Falls get to know you and your child.
To a pediatrician, children are not small grown-ups. From birth to young adulthood, they have health, nutrition and emotional issues that are different from those of adults. A pediatrician oversees your child's growth and development and is familiar with childhood illnesses and rare pediatric diseases. We offer pediatric specialists who have extra training to care for children's health and well-being.
Our pediatricians are actively working in the community to prevent illness and provide education in the Cannon Falls area. Finding the right health care provider for your child is an important step toward a healthy childhood. From routine exams to management of serious illnesses, your primary care provider is your consistent source of medical support.
Is your child feeling sick?
We'll help you get the care your child needs, often over the phone. Call 507-263-6001 to make an appointment or to speak with a nurse to determine if your child can be cared for at home, through an office visit, or if immediate medical attention is required. For emergencies, call 911.
Locations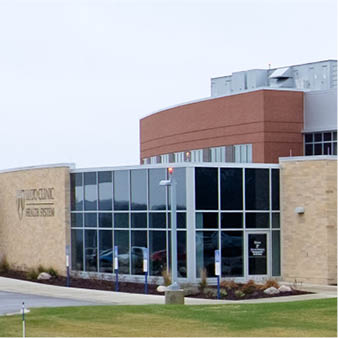 Hospital and Clinic
32021 County Road 24 Blvd., Cannon Falls, MN 55009
Clinic Hours:

Mon-Thu:

7:00 AM - 7:00 PM

Fri:

7:00 AM - 5:00 PM
Providers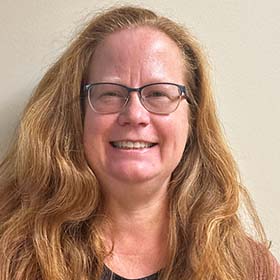 Amy Down, D.O.
Pediatric & Adolescent Medicine (Children)
Related Upcoming Classes and Events View More