Posted By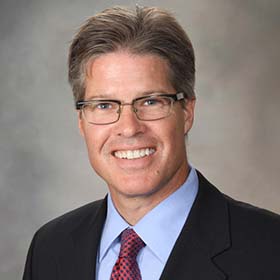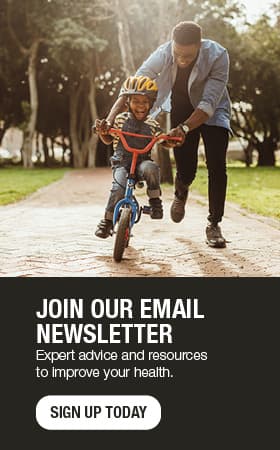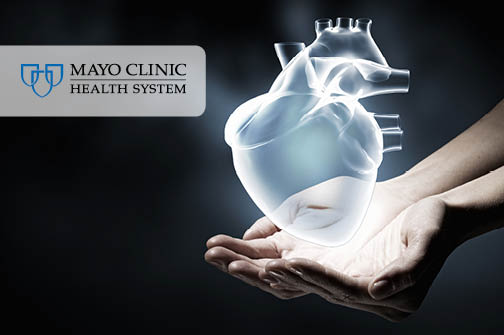 Five centimeters. Less than 3 inches. That's the window to the heart I use when I perform a minimally invasive heart valve surgery on a patient.
The small incision in the patient's right chest wall allows me to avoid dividing the patient's sternum or breast bone.
My colleague, Dr. Robert Wiechmann, and myself are cardiovascular surgeons that have performed more than 400 minimally invasive valve procedures over the past nine years at Mayo Clinic Health System in Eau Claire. We are among a small number of hospitals nationwide doing minimally invasive valve surgeries.
I hear from many of my patients after recovery about how grateful they are for being able to have their surgery done close to home. They also really appreciate the shorter recovery time, less risk of infection and a more cosmetic result from a smaller incision.
Minimally invasive surgical techniques are not appropriate for every patient. If you have been told that you need to have heart surgery, your surgeon will review your diagnostic tests to determine if you are a candidate. The surgical team will carefully discuss with you the advantages and disadvantages of minimally invasive techniques versus traditional surgery.