Posted By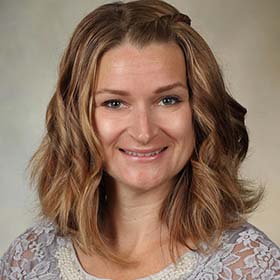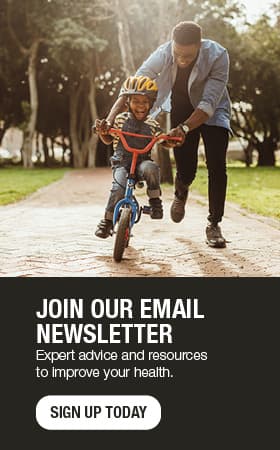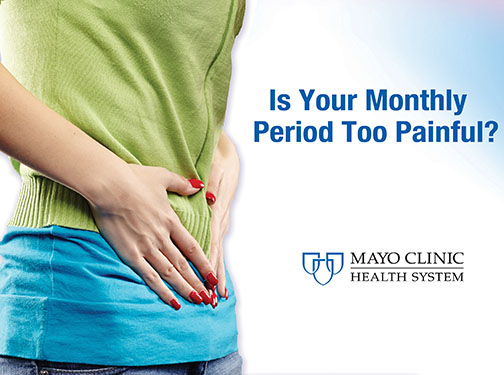 It's that time of the month and you're feeling some painful bloating and cramping. Sometimes, the pain makes it difficult to perform normal household, job or school-related activities for a few days during each menstrual cycle. Although some pain during your period is normal, excessive pain is not.
It's normal for otherwise healthy young women to experience menstrual pain at the beginning of a menstrual cycle. Increased activity of the hormone prostaglandin, which is produced by the uterus, is thought to play a role in this condition. This pain is usually not related to a specific problem with the uterus or other pelvic organs.
Try these self-care tips if you're experiencing painful periods:
Try anti-inflammatory medicine such as ibuprofen 600-800 milligrams 2-3 times per day at the start of the pain. Ibuprofen works better than Tylenol.
Apply a heating pad to your lower belly area.
Massage your lower belly area in light circular motions.
Drink warm beverages and eat light but frequent meals.
Follow a diet rich in whole grains, fruits, and vegetables, but low in salt, sugar, alcohol and caffeine.
Lie down with your legs elevated.
Practice meditation, yoga or other relaxation techniques.
Take warm showers or baths.
Walk or exercise regularly.
If the pain is unbearable and self-care treatments don't provide relief, it's time to talk to your primary care provider. He or she may prescribe additional medications or further testing. You should also contact your provider if: treatments do not relieve your pain after three months, you pass blood clots or have other symptoms with the pain, your pain occurs at times other than menstruation, begins more than five days before your period or continues after your period is over.
Tiffany Casper, D.O., is a physician in the Family Medicine department at Mayo Clinic Health System - Franciscan Healthcare in Tomah.