Posted By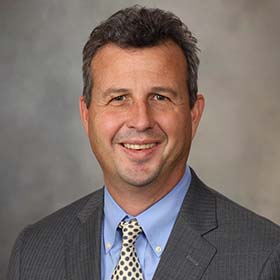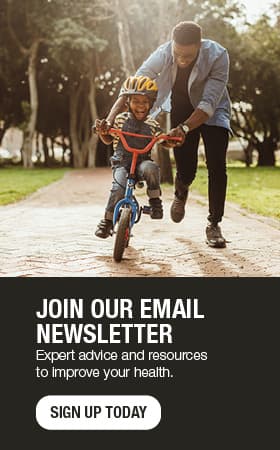 What should I do if I might be having a heart attack?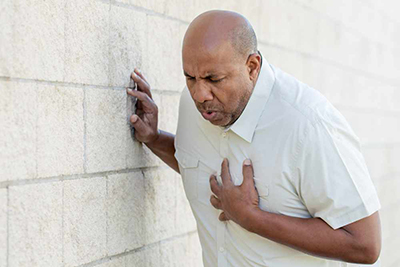 A heart attack is a frightening experience. Fortunately, health care providers are highly trained to provide critical care to assist heart attack patients during their time of need. However, it's equally important for people everywhere to better recognize the symptoms of a heart attack and to react quickly. Together, we all have the power to play a vital role during a heart attack. The more we understand, the more we can help.
What is a heart attack?
Each year in the United States, about 250,000 people have a type of severe heart attack known as a STEMI, or ST-segment elevation myocardial infarction, caused by a complete blockage of blood flow to the heart, which requires timely treatment. To prevent death, it's critical to immediately restore blood flow, either by mechanically opening the blocked vessel or by giving clot-busting medication.
Heart attack symptoms vary
Remember, not all people who have heart attacks have the same symptoms or severity of symptoms. Most heart attacks involve central chest pain, but symptoms can include pain or discomfort in one or both arms, the back, the jaw, the neck or upper stomach. Some people have mild pain, others have more severe pain, some people have no symptoms and, for certain individuals, the first sign may be sudden cardiac arrest. Women are more likely than men to present with atypical symptoms, such shortness of breath, nausea and vomiting. Therefore, it's important for everyone to pay attention to all symptoms, not just chest pain.
When to call 911
If you or someone else is experiencing these warning signs, call 911 right away.
Common heart attack signs and symptoms include:
Pressure, tightness, pain, or a squeezing or aching sensation in your chest or arms that may spread to your neck, jaw or back
Nausea, indigestion, heartburn or abdominal pain
Shortness of breath
Cold sweat
Fatigue
Lightheadedness or sudden dizziness
Am I at risk?
Certain factors contribute to the unwanted buildup of fatty deposits (atherosclerosis) that narrows arteries throughout your body. You can improve or eliminate many of these risk factors to reduce your chances of having a first or subsequent heart attack.
Heart attack risk factors include:
Age
Men age 45 or older and women age 55 or older are more likely to have a heart attack than younger men and women.
High blood pressure
Over time, high blood pressure can damage arteries that feed your heart by accelerating atherosclerosis.
High blood cholesterol or triglyceride levels
A high level of low-density lipoprotein (LDL) cholesterol (the "bad" cholesterol) can contribute to narrowing of arteries. A high level of triglycerides, a type of blood fat related to your diet, is also associated with increased cardiovascular risk. Conversely, a low level of high-density lipoprotein (HDL) cholesterol (the "good" cholesterol) is associated with an increased risk of heart attack.
Diabetes
Having diabetes — not producing enough insulin or not responding to insulin properly — causes your body's blood sugar levels to rise. Diabetes, especially when uncontrolled, increases your risk of heart attack.
Family history of heart attack
If your siblings, parents or grandparents have had early heart attacks (by age 55 for male relatives and by age 65 for female relatives), you may be at increased risk.
Lifestyle
Tobacco use, lack of physical activity, obesity and stress are all additional contributing risk factors that can be modified by adopting healthy habits into your daily life.
Remember, treatment for a heart attack begins by calling 911 in order to alert professionals who are trained to handle these situations. At Mayo Clinic Health System, we continually reinforce our commitment to meeting and exceeding our goals of providing the highest level of care to our heart patients. Yet for all we do, recognizing the signs and reacting quickly to a heart attack begins with you.
John Haley, M.D., is a cardiologist in Mankato, Minnesota.
Topics in this Post