Posted By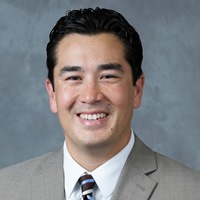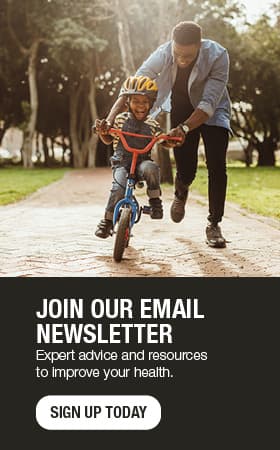 Decompress and stabilize: Understanding types of back surgery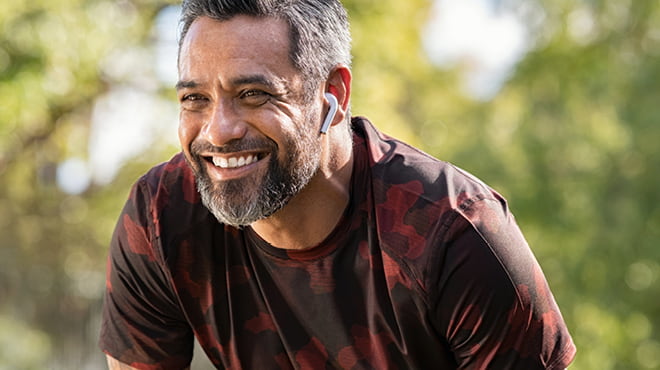 Your back is a complex structure. It has 30 bones, 40 muscles, and many ligaments and tendons that work together to help you move and support your skeleton. Its intricate nature means that your back is susceptible to many types of injuries or degenerative diseases. This has led to about 80% of U.S. adults experiencing back pain at some point.
In most cases, the first treatment option is not surgery. People are typically directed to nonsurgical treatments first. This could include physical therapy, steroid injections, medications, chiropractic care, massage, weight loss and rest. These treatment options relieve pain and work well for most people.
However, there are situations where surgery is a good option, usually if nonsurgical treatments have failed to improve symptoms over time. Your health care team will discuss with you the options available based on your symptoms, medical history and goals.
Overall, back surgery can relieve pain in two ways: by relieving pressure on nerves or stabilizing the structure. Some surgeries address one element, while other procedures incorporate both. The type of surgery, or combination of surgery, will depend on your symptoms and the cause of your pain or numbness.
Decompression surgery
This type of back surgery may benefit people with chronic pain, numbness or weakness that radiates down the arms or legs and is caused by nerve compression. These procedures create space in the spine to relieve pressure on the spinal cord or nerves. Most of the time, they are performed using minimally invasive techniques and last about 30 to 60 minutes. Many patients can go home the same day.
The two most common decompression procedures are:
Laminectomy
This surgery creates space in the spine by removing a part of the vertebrae bone. It is performed to relieve pressure on the spinal canal that could be caused by bone spurs, arthritis, degenerative disk disease or spinal stenosis.
Diskectomy
This surgery creates space in the spine by removing a damaged part of a disk. The disc is accessed after a laminectomy has been performed. A damaged disk is called a disk protrusion, or herniated, slipped, ruptured or bulging disk. Diskectomy can relieve pain and weakness associated with sciatica, as well.
Stabilization surgery
This type of surgery is performed to improve stability, correct a deformity or reduce pain. Stabilization surgery often is called a spinal fusion.
A spinal fusion permanently connects two or more vertebrae in your spine, eliminating motion between them. Spinal fusion mimics the normal healing process of broken bones.
During spinal fusion, your surgeon places bone or a bone-like material within the space between two spinal vertebrae. Metal plates, cages, screws and rods may be used to hold the vertebrae together so they can heal into one solid unit.
Spinal fusion may be used to treat spondylolisthesis, degenerative disk disease, scoliosis, spinal fracture or spinal trauma. It may be performed to stabilize the spine after a decompression surgery, such as a laminectomy or diskectomy.
The types of spinal fusion surgeries differ depending on vertebrae fused, type of hardware used and if the spine is accessed from the front or the back. For example, an anterior lumbar interbody fusion is a surgery that accesses the spine from the front and is performed between two vertebrae in the lumbar section of the spine.
Surgical complications
Back surgery is safe. In most cases, these surgeries are considered low-risk procedures. Catastrophic complications are extremely uncommon.
The most common complication for decompression surgery is disc recurrence. This occurs when a new disc fragment herniates after surgery and causes new pressure on a nerve root. This occurs in 5% to 18% of patients.
The most common complication for spinal fusion is adjacent segment disease. This is a condition where degeneration develops in the sections of the spine above and below the treated area. It occurs because spinal fusions immobilize parts of the spine and change the way the spine can move. This places additional stress and strain on the vertebrae above and below the fused portion. Adjacent segment disease occurs in 2% to 14% of patients.
Ask your health care team if surgery would help relieve the pain, numbness or weakness you are experiencing.
T.K. Schiefer, M.D., is a neurosurgeon in Eau Claire and Menomonie, Wisconsin.