Posted By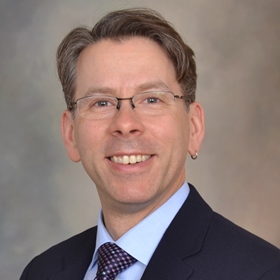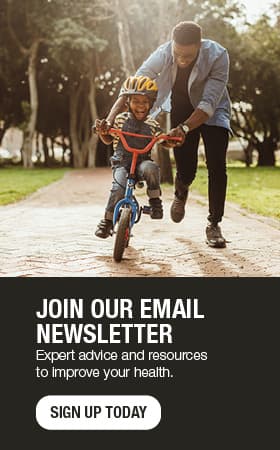 Don't let unsafe toys spoil holiday fun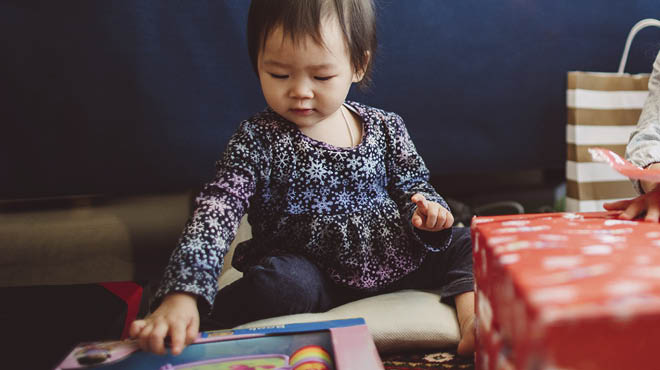 During the holidays, the hunt is on for the perfect gift for the special young people in your life. Toys are an excellent way for children to learn and become good problem solvers. But not all toys and games are created equal when it comes to safety. In 2020, it's estimated that 200,000 toy-related injuries were treated in U.S. hospital emergency departments.
The first step when evaluating toy safety is to read the label to make sure the toy is made for your child's age group. Keep toys meant for older children out of reach of babies, toddlers and preschoolers.
These tips can help you choose safe toys and games — and check out those your children receive:
Examine how the toy is made
Giving a toy or game a close look can help avoid injuries:
Watch out for toys small enough for kids to inhale or put in noses, mouths or ears. This includes deflated balloons, marbles, beads and stuffed animal eyes.
No string or cord on the toy should be long enough to form a noose, twist around a finger or toe, or choke or strangle a baby or toddler.
Avoid toys with sharp edges, that use straight pins or staples, or have slots, hinges or holes that can pinch fingers.
All moving parts should be securely attached.
Stuffed toys should be made with sturdy material and thread, and not filled with small, loose pellets.
Beware hidden toxins
Jewelry
Some children's jewelry can contain toxic levels of cadmium and lead. If swallowed, they can cause serious health problems, including delayed brain development, kidney and bone damage, and cancer. Children under 6 are most vulnerable because they may put toys in their mouths. Laws in some states regulate toxic chemical use in toys sold in stores. But what about when you're online shopping? Be sure to:

Research the product and read labels, tags and product information carefully. Jewelry made in the U.S. generally is safer, so avoid jewelry you don't know where it was sourced from. Look for toxic-free certification.
Don't buy jewelry for children under 6 unless it's labeled for their age group. For older kids, only choose jewelry tested as safe for children.
Watch that children don't put jewelry in their mouths. Toxic exposure can come from biting, chewing or sucking on a piece of jewelry, or even worse, swallowing it.

Button batteries
Button batteries and magnets are particularly dangerous. If swallowed, button batteries can lead to severe internal burns. If more than one magnet is ingested, they can attach inside a child's body, causing serious injury.
Include safety gear
Riding toys are fun and memorable gifts. Check that they're well-made and well-balanced to avoid rollovers. When purchasing bikes, scooters, skateboards and other riding toys that require balance, always buy safety gear, ensure it fits well and make sure the child uses it every time.
Store toys safely
Store toys for a young child in a box, container or paper bag. Plastic bags are a suffocation risk and should be thrown away after the package is opened. Toy chests should have a safety lid instead of a heavy, free-falling lid, so they can't injure or trap a child.
As you shop for the perfect gift, whether in stores or online, remember these tips so that unsafe toys and games don't spoil holiday fun.
Learn more at World Against Toys Causing Harm and U.S. Public Interest Research Group.
Paul Horvath, M.D., practices emergency medicine in Eau Claire and Menomonie, Wisconsin.