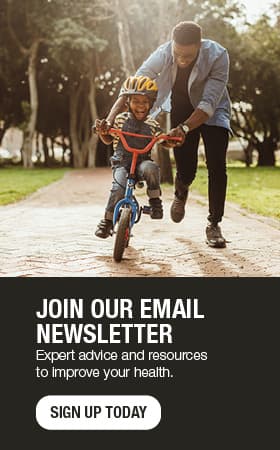 Toy safety: Keep kids safe from toxins and injury during the holidays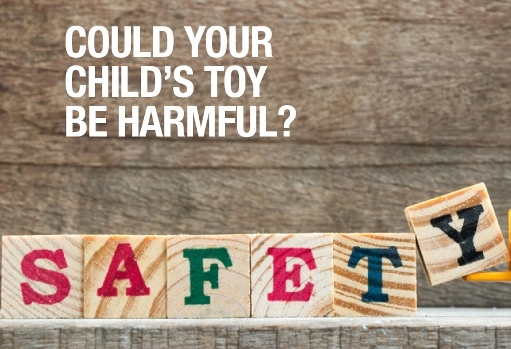 By Mayo Clinic staff
The holidays are here, and we are always looking to purchase the perfect gift for those special young people in our lives. Toys are a great way for children to learn and become good problem solvers. Sometimes, though, our good intent can lead to a child being cut, bruised, poisoned, shocked, suffocated or choked by unsafe toys.
TOXIC TOYS
There is a focus on some types of children's jewelry because it can contain toxic levels of cadmium and lead. Both of these are soft metals, and if ingested, can cause serious health problems including delayed brain development, kidney and bone damage, and cancer, according to the Minnesota Department of Health. Children under 6 are most vulnerable because they may put toys in their mouths. Some states have enacted several laws that restrict and regulate toxic chemical in children's products sold in stores, but what about shopping online?
Here's how you can minimize the risk of your child being exposed to one of these toxic metals:
Research the product you are purchasing. There is no way to know by appearance that a product is safe. Jewelry made in the U.S. is generally safer. Avoid buying jewelry that you do not know where it is made. Look for toxic-free certification. Always read labels, tags and product information carefully.
Buy age-appropriate products. For small children, do not purchase jewelry for them unless labeled specifically for children less than 6. Other jewelry may not have been tested to be safe for children. It also is important young children are not given used or old jewelry for this same reason.
Don't allow your child to put jewelry in their mouth. Toxic exposure can come from biting, chewing or sucking on a piece of jewelry or even worse —swallowing it.
Additional toy safety tips:
The toy's label should say that it is made for a child the same age as your child.
The toy should not be small enough for a young child to put in their nose, mouth, ears or to become inhaled. Examples include marbles, beads, stuffed animal eyes, small batteries and magnets.
Avoid toys with slots, hinges, snaps or holes that can pinch fingers.
Ensure no part of the toy is attached with a straight pin or staple, such as a doll's hair bow.
Ensure no string or cord on the toy is long enough to form a noose, twist around a finger or toe, or choke or strangle a baby or toddler.
All moving parts should be securely attached and not able to catch on hair, fingers or clothing.
Stuffed toys should be made with strong material and thread, and not filled with small, loose pellets.
All riding toys should be well-made and well-balanced to avoid rollovers.
New and regifted toys should not be broken or have sharp edges, splinters, rust or brittle parts.
Toy chests should have a safety lid instead of a heavy, free-falling lid, so it cannot injure or trap a child.
Keep toys meant for older children out of reach of babies, toddlers and preschoolers.
Store toys for a young child in a box, container or paper bag, as plastic storage bags are a suffocation risk if placed over a child's head while playing.
As you shop for the perfect gift, whether in stores or online, remember these tips to ensure everyone has a joyful, happy and healthy holiday season.