Posted By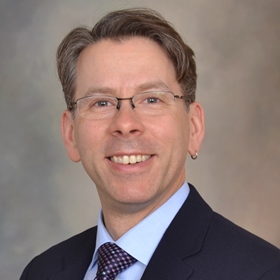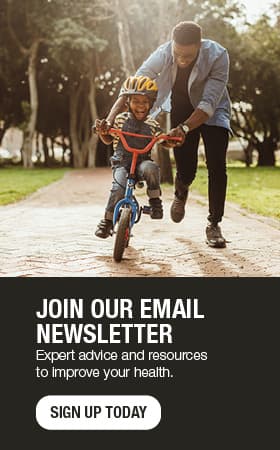 Cleaner air: Another layer of protection from airborne particles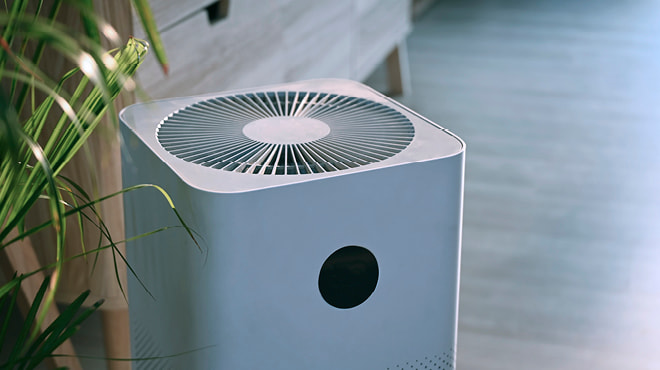 It's important to consider the quality of the air you and your family breathe every day. Proper air ventilation and filtration in your home may help prevent illness, reduce transmission of viruses, such as COVID-19 or influenza, and help alleviate symptoms of seasonal allergies.
These actions alone are not enough to protect you and your family from all viruses. But they can serve as additional layers of protection.
So how do you improve the air quality in your home? Here are some ideas:
Increase ventilation with outside air.
Generally, the more that indoor and outside air exchanges, the cleaner it is. This exchange lowers the risk of transmitting airborne viruses.
Ways you can increase ventilation include:
Opening windows or doors at opposite sides of the home, and keeping interior doors open as long as the weather allows to promote cross-ventilation.
Operating a window air conditioner fan with an outdoor air intake vent.
Running a bathroom fan intermittently or continuously.
Opening the outside air intake of your heating, ventilation and air conditioning system.
Using indoor fans to circulate air in the home.
Keep your home free of dust and debris.
Household dust, dirt and other allergens like pet hair can affect indoor air quality. Keep surfaces clean by:
Vacuuming carpet and rugs frequently.
Dusting hard surfaces.
Regularly cleaning soft surfaces, such as bedding and drapery.
Use HEPA filters.
While keeping windows open is one way to promote cleaner air, people who have a lung disease, such as asthma, or are prone to seasonal allergies, may need to keep windows closed to prevent particles that could trigger their symptoms from entering their home. Using air filters that remove small particles, such as high-efficiency particulate air, or HEPA, filters, decrease contaminants in the air. The most common household appliances that use HEPA filters are portable air purifiers; vacuum cleaners; and heating, ventilation and air conditioning systems, such as furnaces.
Appliances that use HEPA filters only work when they are on, so you may need to run the fan on your furnace continuously or for longer periods of time. Remember that these filters need to be cleaned or replaced regularly to work effectively. Check the manufacturer's instructions.
Use an air purifier.
When used properly, air purifiers can reduce contaminants in your air. However, they are designed to filter the air in a single room and not provide whole-house coverage.
Here are some tips on how to use a portable air purifier:
Place the air purifier where you spend the most time or where vulnerable people spend the most time.
To reduce risks of airborne transmission of viruses, direct the airflow of the air cleaner so that it doesn't blow directly from one person to another.
Increasing the ventilation and filtration of your home to improve the quality of the air is another layer of protection against airborne particles, including those carrying COVID-19, influenza or pollen. You should combine these strategies with other preventive measures, such as frequent hand-washing and staying up to date of vaccinations, to protect yourself and your family.
Paul Horvath, M.D., is an Emergency Medicine physician in Eau Claire and Menomonie, Wisconsin.