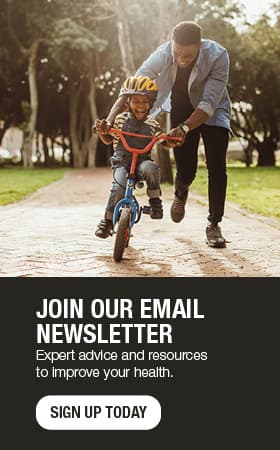 Staying positive, supporting others helps Cathy fight against breast cancer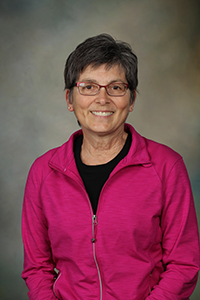 When Cathy Klug was diagnosed with breast cancer in 1997, it came as a shock. The healthy, 43-year-old mom and school teacher had always taken care of herself and always enjoyed good health. But her positive attitude moved her forward as a true survivor.
Klug immediately said yes to joining a breast cancer survivor team when Mayo Clinic Health System – Franciscan Healthcare announced in 2013 it was producing the region's first ever dragon boat races. She saw it as an opportunity to show other survivors how strong one can be after having breast cancer. She relished the opportunity to support others — not realizing she soon would need that support herself — and reveled in both the races and the sisterhood that developed among her team members.
"Being in a group like that — we all had different stories, but we were all cancer survivors and working together."
In 2015, however, Klug did not paddle. She was too weak from a second bout of breast cancer. Klug found herself dealing with two types of cancer. "I was scared. I couldn't understand why my body was doing this," she said.
"The second time with cancer, it is harder for me to stay positive. I'm not as emotionally strong this time," she said. Even the 2016 dragon boat races felt different.
"In 2016 I was the one being supported — totally," said Klug. "Supporting others makes you feel strong, positive; you're helping others know they can survive. It's strange now. I remember those feelings but I don't have them inside."
Klug said her rule is to stay positive. "Being around these women helps me stay on the positive, living end of things. It's trickier this time. I like their strength. It fuels mine."