Posted By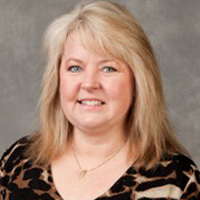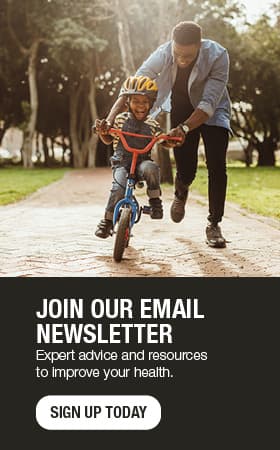 Skin needling procedure uses body's natural healing process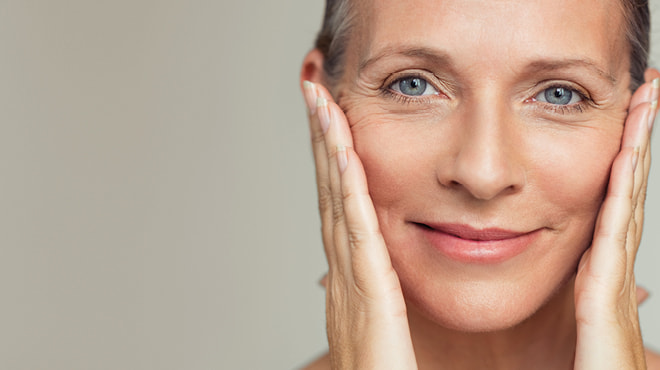 Do you have wrinkles or acne scars that you just don't like? A skin needling procedure may be the solution for you.
During the procedure, a dermatologist punctures the skin using a device that has fine surgical needles, creating controlled microinjuries. As these injuries heal, the body produces capillaries, collagen and elastin that reduce fine lines, wrinkles and acne scars. You also may hear the procedure called collagen induction therapy (CIT) or percutaneous collagen induction (PCI).
This procedure can benefit virtually any adult, and is safe for all skin colors and types. While you may be able to find derma rollers online or at the drugstore, they won't deliver the same effects as a professional. Devices from these sources can have contact with the skin at several different angles, causing more damage to the skin. Clinicians can customize the procedure to your needs with adjustable needle lengths. Needle cartridges are disposed of after the procedure.
Each session takes 30 to 60 minutes. Depending on the area size and condition of the skin, you may need multiple sessions. Most people have between one to three sessions, but it may take more to get the desired results. Sessions are scheduled four to six weeks apart to allow the skin to heal.
Here's how a typical skin needling procedure works:
You will have a consultation appointment before your first session to talk about the procedure, healing process and proper treatment to address your skin concerns.
At your microneedling appointment, the clinician will cleanse your skin and apply a numbing cream to the area being treated. You may feel a small amount of discomfort during the procedure, but the cream helps to minimize pain.
The dermatologist will use the tool to create microinjuries on the treated area.
You may experience pinkness and skin tightness similar to sunburn, but there is no downtime after the procedure.
Talk with your dermatologist about microneedling to determine the best treatment plan for you and guide you through each session so you can achieve your desired results.
Patrice Hicks, M.D., is a dermatologist in Eau Claire, Wisconsin.
Learn about other skin procedures: