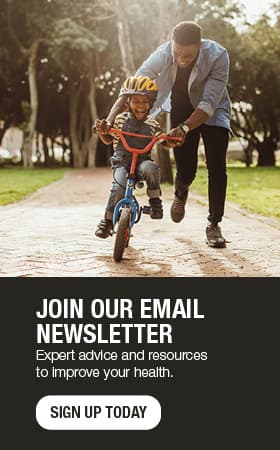 Posture: More than standing up straight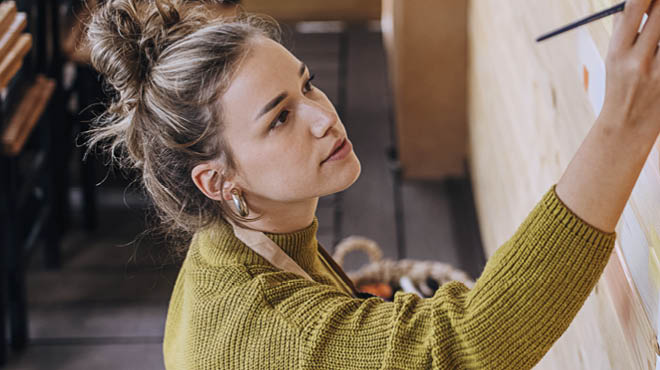 Poor posture may look like slouching, slumping, rounded shoulders or a forward head position. These postures often are accused of causing or contributing to various orthopedic problems, such as shoulder, back and neck pain. Parents, teachers, friends or fitness and health professionals might have said you need to fix your posture by standing up "nice and straight," with shoulders back and chest up.
However, these common and long-held beliefs about posture are based more on appearance as opposed to what truly matters when it comes to movement health.
No ideal posture
There's no single ideal posture. Different tasks require different postures and movement strategies. A slouched posture isn't a problem unless it's the only option the body has available to work with. The same could be said for standing up straight. Having limited movement options to work with is a problem. Rather than an ideal posture, what matters is being able to move in a variety of ways to perform different tasks effectively.
Development of movement habits
Movement is complex. The brain plays a significant role in coordinating information, memories and even feelings about movement. Bones, muscles, fluids, blood flow, pressures and airflow all must adjust to allow for and create movement.
For instance, if you side bend your trunk to the left, some muscles shorten, others lengthen, bones shift, you compress the left side of your abdomen, expand on the right side and even your organs shift position.
On the inside, your body is not the same side to side and front to back. These differences make it easier to expand, compress, move or position your body. Increased time in these postures and repetition of tasks is habit forming. Your brain and body can develop habits of living, breathing and moving. By default, your brain and body use movement strategies that are the easiest and most familiar, but not necessarily the best for every task.
Limiting movement can lead to problems
Your brain and body compensate for movement limitations. For example, if your hip can't rotate appropriately, the whole body will move differently to accommodate it. This will alter how you walk. After thousands of steps, the inside of your knee may hurt, your back may be stiff and your feet may ache.
Compensating for a long time or to a high degree can exert significant stress on joints, muscles, ligaments, tissues and movement patterns. These stresses can manifest as tendonitis, muscle injuries, bone spurs, bunions, chronic pain, pain with specific movements or a wide range of other orthopedic problems. Coupled with higher-movement speed or force, posture compensation can lead to sprains, ACL tears or other significant injuries.
Finding solutions for posture issues
Posture and movement issues can be avoided and alleviated. Strategies include:
Grow your movement library.
Your body needs a variety of movement strategies to choose from. Expose yourself to different movements, exercises and physical challenges. This will grow your movement library. You'll have an easier time accessing a good movement strategy when necessary. This takes effort and making movement part of your life at every age.
Watch out for repetition.
Work, hobbies and how you exercise can include the same movements, such as sitting or standing in the same position or walking on hard floors all day. Even athletic movements can be repetitive. An avid golfer may make thousands of swings in one direction while rarely rotating the opposite way. To avoid repetitive movements, analyze your habits, then break them up by mixing in something new. For instance, occasionally rearrange your desk layout and move the computer screen around. Try using your computer mouse, utensils or toothbrush with your nondominant hand occasionally. It isn't easy, but it makes a difference.
Breathe to move, move to breathe.
Breathing is a way of regulating pressure in your body. Movement is affected by your ability to compress, expand and change these pressures. Breathing and airway disorders can indicate movement and posture issues, including chronic obstructive pulmonary disease, snoring and sleep apnea. Your health care team can help identify what movements are helping or hindering your breathing.
Body mass affects movement.
Carrying excess pounds can limit your body's ability to attain a broad range of postures and positions. You may compensate more, which can lead to pain or injury.
If you're already experiencing symptoms, such as body aches or sharp pain; have difficulty performing particular movements, such as reaching above your head; or have other concerns about your posture and how you move, consult with your health care team. A physical therapist or orthopedic movement specialist can help you identify and address your limitations.
Gabe Champeau is a physical therapist in Eau Claire, Wisconsin.