Posted By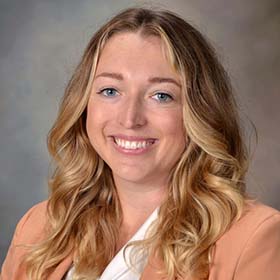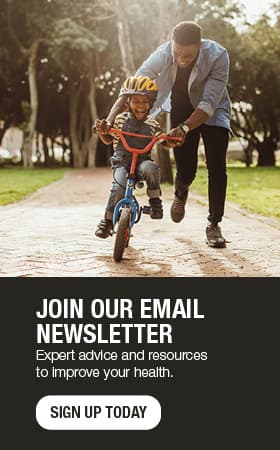 Should you be concerned about postmenopausal bleeding?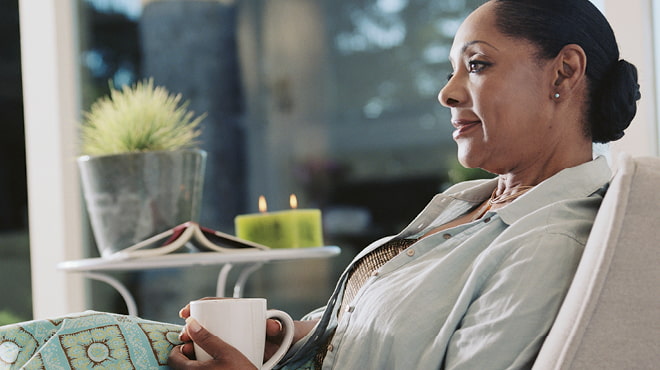 The term "menopause" can be daunting on its own, but couple it with the words "abnormal bleeding" or "postmenopausal bleeding," and you may begin to feel overwhelmed by questions about what that means for your health.
Menopause is a normal, physiological event that can occur naturally or be induced through medical interventions, such as surgery, pelvic radiation therapy, chemotherapy or systemic illness. Women are considered in menopause once they have not had a menstrual cycle for one year.
During menopause, women may experience a return of vaginal bleeding that may be light spotting or a heavy flow. In these situations, women should seek guidance from their care team.
Is the return of bleeding normal?
Bleeding after menopause is not normal. Although bleeding may be caused by your activity level, or by an infection or thinning of the vaginal or vulvar skin, it also could be a symptom of something more serious. Postmenopausal bleeding could be caused by uterine polyps or fibroids, thyroid abnormalities, bleeding disorders or thinning of the lining of the uterus, called atrophy.
More serious causes of postmenopausal bleeding include cancer and hyperplasia, which is the formation of abnormal cells within the lining of the uterus.
Common risk factors for hyperplasia or cancer include:
Having a thyroid disorder
Having diabetes
Having polycystic ovarian syndrome
Being obese
Later onset of menopause — mid to late 50s
Smoking
Seeking medical attention
Women who have experienced a return of bleeding during menopause should consult with their care team right away. After a physical exam and further questions, your health care professional may recommendation a pelvic ultrasound.
Based on the results of the ultrasound, your care team may proceed with an endometrial biopsy if it appears the endometrial lining is thickened. A biopsy is a procedure that removes a small amount of tissue from the uterus for review by the pathology lab. The tissue can be obtained through different approaches, including hysteroscopy or dilation and curettage. Your care team can help you determine the right approach for you.
During a hysteroscopy procedure, a small camera is inserted through the cervix into the uterus to visualize the inside of the uterine cavity. The benefits of this procedure are that the biopsy is performed under direct visualization, and if any polyps or fibroids are present, the health care professional can treat and remove them during the procedure.
Depending on the reason for the bleeding, your care team can tell you about treatment options and recommend the best choice for you. Options range from hormone therapy to surgical procedures, such as a hysterectomy. If your bleeding is caused by cancer, your health care professional will refer you to a gynecologic oncologist.
Simply put, women who experience postmenopausal bleeding should take it seriously and seek medical attention right away. There are many causes of bleeding after menopause. Careful evaluation can determine the cause and best treatment option for you.
Katie Casper, M.D., is an OB-GYN in Mankato, Minnesota.