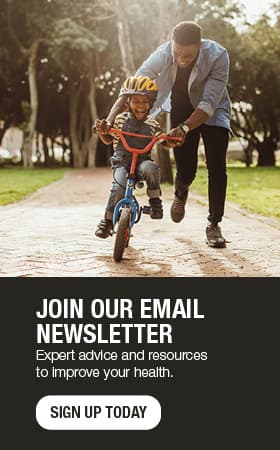 New care model improving care for patients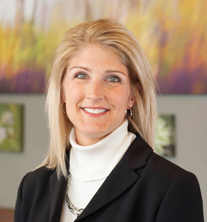 Health care has changed dramatically over the past 100 years. There are new treatments, tests and cures. Yet for the most part, the way health care is delivered has stayed the same.
But that's starting to change as well. And Mayo Clinic Health System is on the leading edge of the transformation.
"We're working to make care more effective, convenient and accessible," says Jennifer Radtke, M.D., an internal medicine specialist in Red Wing who is helping to spearhead the effort. The goal is to provide patients with the right care at the right time and from the right provider.
"People don't have the same needs every time they call for an appointment," says Dr. Radtke. "We've put together teams of providers who work together to meet patients' various needs."
Those teams include nurses, nurse practitioners, physician assistants, pharmacists, behavioral health providers and primary care providers. Dr. Radtke says that by working together, she and her colleagues are better able to meet patients' needs quickly.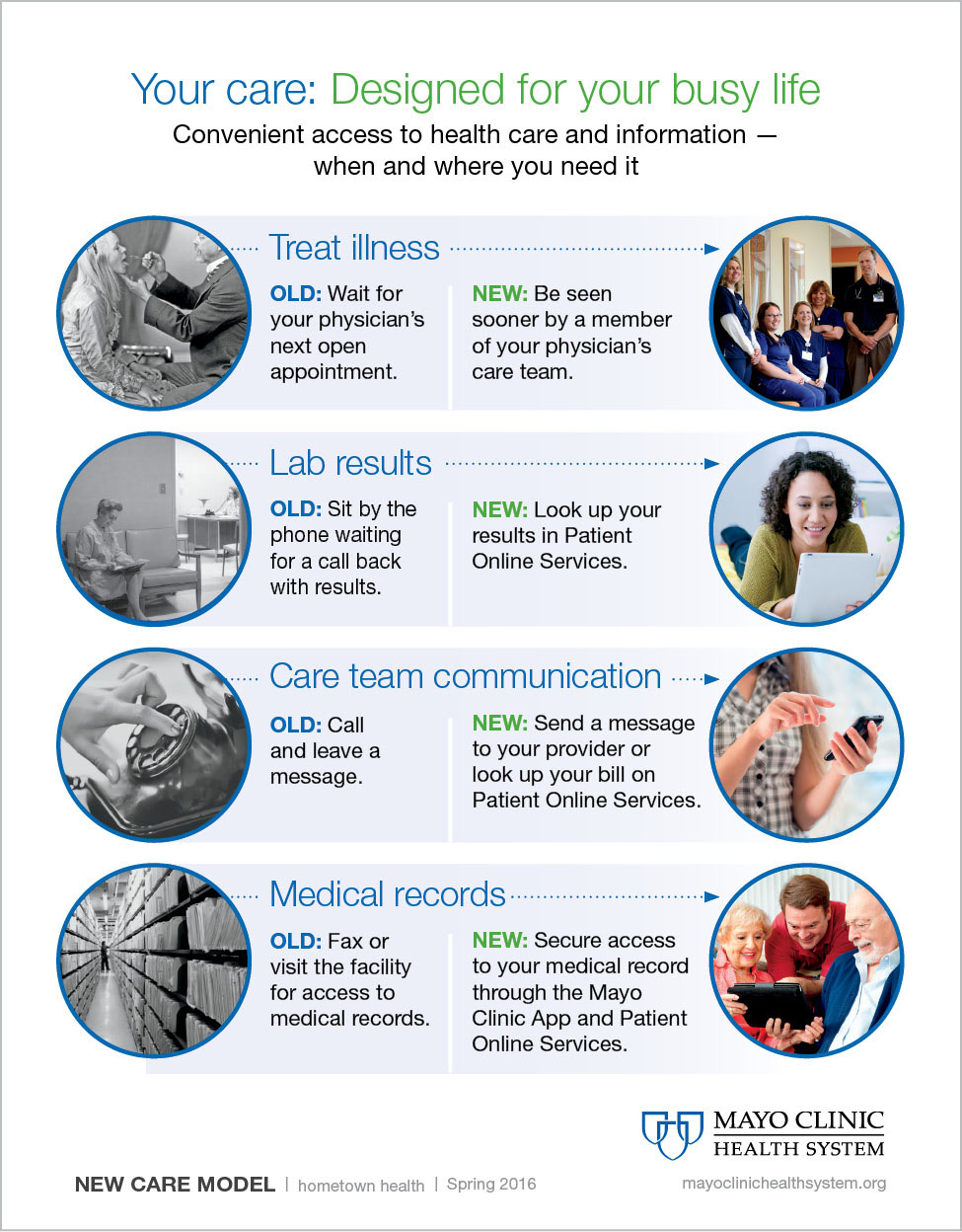 How does the new model work? Say you have a simple concern, such as a sore throat or pink eye. That's something that can be diagnosed and treated by a nurse, nurse practitioner or physician assistant. But when something more complicated comes up — such as a cough that lingers or a new complication related to a chronic condition – your primary care provider is a better fit for your needs.
Dr. Radtke says the teams work together closely to ensure patients are getting the care they need. And the teams have daily meetings, called "huddles," to discuss patients and determine follow-up plans.
"We're making a big effort to get patients in to see a provider as quickly
as possible," says Dr. Radtke. "Having more team members available to care for patients means we're able to do that more often."
Dr. Radtke compares the old model of health care — where a single provider is in charge of all of a patient's health care needs — to a single baseball player trying to play every position on the field.
"You do much better with a full team," she says.