Posted By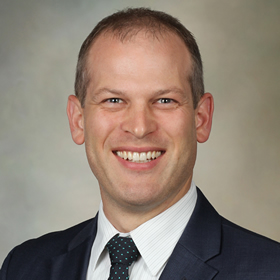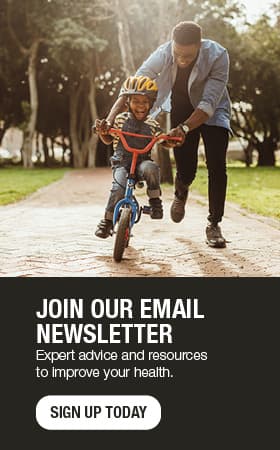 Helping athletes come back after a dislocated shoulder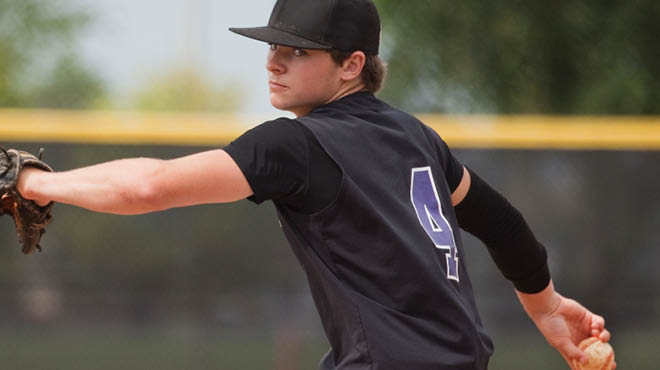 The shoulder is an amazingly mobile joint, allowing you to reach and rotate in a number of directions. Picture it like a golf ball on tee. Unfortunately, this design makes it easy to slip out of place with just the right amount of force.
It's the kind of force that's common for athletes who play:
Overhead sports, like volleyball, tennis and swimming
Contact sports, like football, hockey and wrestling
Sports that involve falling, such as downhill skiing and gymnastics
People in their teens and 20s, because they tend to be physically active, are at highest risk for shoulder dislocation. Also, people with looser joints can be prone to dislocation from smaller amounts of force.
However a shoulder becomes dislocated, it needs to be treated immediately.
Here are answers to questions frequently asked by patients a dislocated shoulder:
How would I know if my shoulder is dislocated?
You'll know your shoulder is dislocated because it will look deformed or out of place. Also, you won't be able to move it, and you'll probably experience intense pain.
Do I need to seek medical care?
You should seek prompt attention for your injury. While you're waiting for treatment:
Don't move the joint or try to put it back in place. Use a sling or splint to hold it in its current position.
Ice the joint to reduce pain and swelling.
What is the treatment?
Typically, you'll undergo X-rays and possibly an MRI to assess the damage. The results will help the health care professional determine the appropriate treatment, which can include:
Putting the joint back in the correct position.
This can be done with a simple maneuver, but if the joint is badly damaged, it may require surgery.
Placing the shoulder in a sling to allow the muscles to rest.
Icing and anti-inflammatory medications will relieve pain and swelling. Physical therapy will be prescribed to help you regain range of motion and strength — or prepare the shoulder for surgery.
Performing surgery.
Arthroscopic surgery, which involves making small incisions to allow the surgeon to repair the damage, is the most common. Typically, this is an outpatient procedure, and you'll go home the same day. Surgery also will be followed by icing, anti-inflammatory medications and physical therapy.
What's the recovery time?
How long it takes to recover depends on the extent of the injury, and whether you undergo surgery. If your dislocation is fairly simple, your shoulder joint will improve over a few weeks.
After surgery, you'll wear a sling for about six weeks, gradually working on range of motion and strength. Full recovery may take five to six months.
The greatest risk during healing for any shoulder dislocation is returning to activities before the shoulder is stable, even though you may be feeling pretty good. Resuming activities too quickly can lead to injury or possible repeat dislocation.
Can I prevent a shoulder dislocation?
The best way to prevent a shoulder dislocation is to concentrate on good mechanics and strength conditioning. However, competitive and casual athletes can experience this injury despite the best preparation because so many are caused by contact or falls.
Will I have issues in the future?
Those who have dislocated a shoulder once are prone to have it happen again. That's because the ligaments have stretched.
If you experience a shoulder dislocation, health care professionals, including sports medicine and orthopedics specialists, orthopedic surgeons, physical therapists and athletic trainers, will help you get back into the game and regain your levels of performance and strength.
Scott Kuzma, M.D.
, practices orthopedics and sports medicine in La Crosse and Onalaska, Wisconsin.