Posted By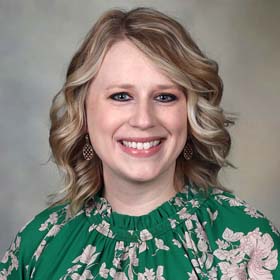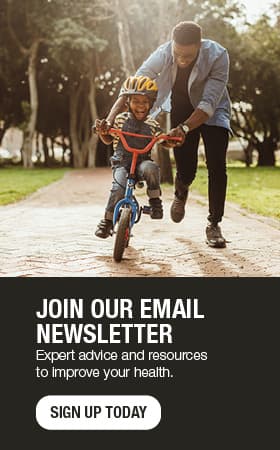 Good bacteria for your gut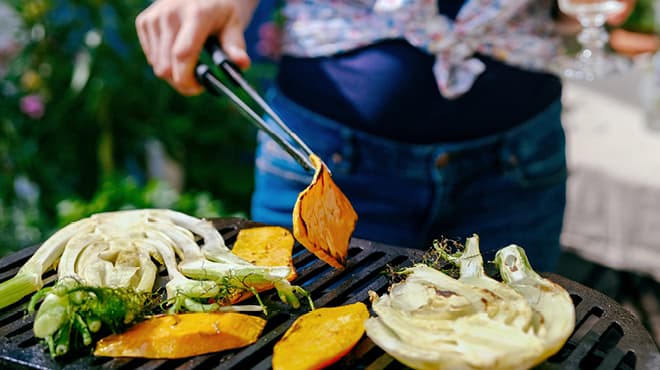 The lining of your digestive tract — like every surface of your body — is covered in microorganisms, mostly bacteria. This microecosystem, called a microbiome, plays a large role in your health. Your mood and behavior also may be impacted by the microorganisms living in your microbiome.
You may be surprised to hear your gut houses up to 1,000 different species of bacteria. By nourishing different types of bacteria, you can keep your microbiome in balance.
What you feed your microbiome matters. Most healthy adults can safely incorporate prebiotics and probiotics to their diet. A healthy microbiome promotes a healthy immune system and supports a weight management plan.
There are two ways to maintain a healthy gut:
1. Prebiotics
Prebiotics help the microbes already in your microbiome to grow by giving them the foods they like. Prebiotics are found in many fruits and vegetables containing complex carbohydrates, such as fiber. You may already have these foods in your pantry or fridge, including apples, bananas, berries, carrots, flax seed, garlic, oats and sweet potatoes.
2. Probiotics
Probiotics add living microbes directly to your microbiome to improve the balance of microorganisms. The most common type of probiotic food is yogurt. Certain cheeses, kombucha, kimchi, pickles and sauerkraut are other bacteria-fermented foods containing probiotics.
When you're familiar with the variety of foods containing prebiotics and probiotics, you can easily incorporate these ingredients in your meals and favorite recipes. These foods may be a staple in your diet without realizing the health benefits for your microbiome.
Try this recipe containing prebiotic and probiotic foods, including banana, oats and yogurt:
Banana oatmeal pancakes
Servings: 6 (12 pancakes)
½ cup old-fashioned rolled oats
1 cup hot or boiling water
2 tablespoons canola oil
2 tablespoons brown sugar
½ cup whole-wheat flour
½ cup all-purpose flour
1 ½ teaspoons baking powder
¼ teaspoon baking soda
¼ teaspoon salt
¼ teaspoon ground cinnamon
½ cup skim milk
¼ cup fat-free plain yogurt
1 mashed banana
1 egg
In a large bowl, combine the oats and hot water. Let sit for 1 to 2 minutes until the oats are creamy and tender. Stir in oil and sugar; set aside to cool slightly. In a medium bowl, combine the flours, baking powder, baking soda, salt and ground cinnamon. Whisk to blend. Add the milk, yogurt and banana to the oats and stir until well-blended. Beat in the egg. Add the flour mixture to the oat mixture and stir until just moistened. Place a nonstick frying pan or griddle over medium heat. Once hot, spoon ¼ cup pancake batter into the pan. Cook for about 2 minutes, until the top surface of the pancake is covered with bubbles and the edges are lightly browned. Flip the pancake and cook for another 2 to 3 minutes. Repeat with remaining pancake batter.
Nutrition information per two-pancake serving: 192 calories, 6 grams fat, 0 grams saturated fat, 0 grams trans fat, 4 grams monounsaturated fat, 302 milligrams sodium, 30 grams total carbohydrate, 2 grams dietary fiber, 6 grams protein
Source: Mayo Clinic
Download a list of prebiotic and probiotic foods with good bacteria for your gut, and read more healthy recipes and tips.
Amanda Gingrasso is a nurse practitioner in Gastroenterology and Hepatology in La Crosse, Wisconsin.