Posted By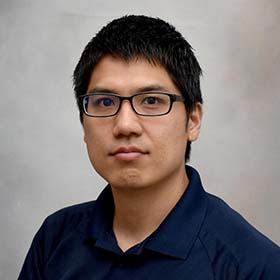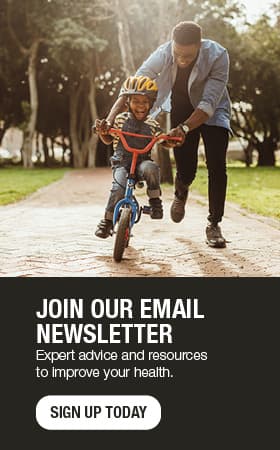 Exercise benefits for bariatric patients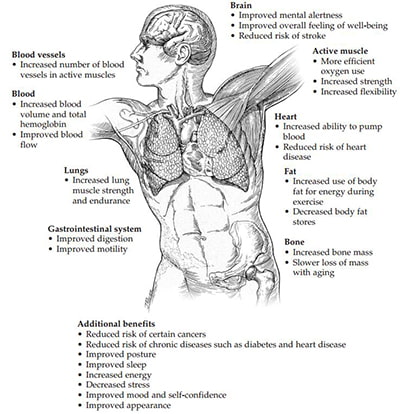 As a physical therapist, I often ask the bariatric patients I work with about their expected goals following surgery. Mostly, they want to be healthy and prevent possible diseases in the future by losing weight. Both are great goals; however, I like to remind bariatric patients there's an even bigger piece to the health puzzle they should think about.
Bariatric surgery, by itself, is not enough
If your goal as a bariatric patient is to improve your health and enhance longevity, losing weight by modifying your diet and having bariatric surgery is not enough. You also need to understand the importance of increasing your level of physical activity. Many health benefits are only achievable by elevating your heart rate, feeling some shortness of breath and working to a light sweat. And since there are currently no wonder medications or machines to perform these exercises for you, it' up to each of us who are able to take ownership of the level of physical activity in our lives.
The benefits of exercise include:
Reduces the risk of certain cancers, stroke, diabetes and heart disease
Improves sleep, energy, mood and self confidence
Improves mental alertness and prevents dementia
Health benefits of physical activity
Knowing we need exercise in order to gain great health benefits is a start. Understanding which exercises to undertake and how long you should perform them is the next step. The U.S. Department of Health and Human Services recommends a minimum of 30 minutes of physical activity every day. This may include activities such as brisk walking, biking, swimming or riding an elliptical. If possible, you should also look to perform strengthening exercises twice a week. Maintaining an elevated heart rate for at least 10 minutes is important to achieving your goals.
Find an exercise that works for you
Don't have enough energy to perform 30 minutes of exercise? Does joint pain limit your activity level? Don't give up. Even three to five minutes of light activity is something you should be able to complete without aggravating your pain. It may not be optimal, but any activity or movement can help. With time, you may even be able to build your endurance and strength little by little.
Make exercise a habit in your life
The level of physical activity in your life is a part of your daily routine. Often, changing our behavior, even when for the better, can be a challenging task. Even harder is trying to break the habits we learn at an early age. Most people experience the endless repetition of stepping forward and backward while attempting to change their nature. External factors, such as busy schedules, family dynamics or even bad weather, can also be barriers. Remember, never be disappointed when you find yourself falling backward into old habits. Simply recognize it, remind yourself of your goal and try again for a healthier life.
Lastly, make sure to talk to your health care provider with any questions you have before starting an exercise program. They can help recommend a healthy and safe way for you to meet your health goals.
Sunghwan Choi, D.P.T., is a physical therapist at Mayo Clinic Health System in Mankato
.