Posted By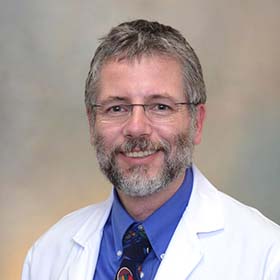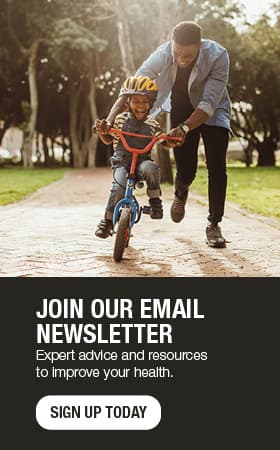 COVID-19 and heart disease: What you need to know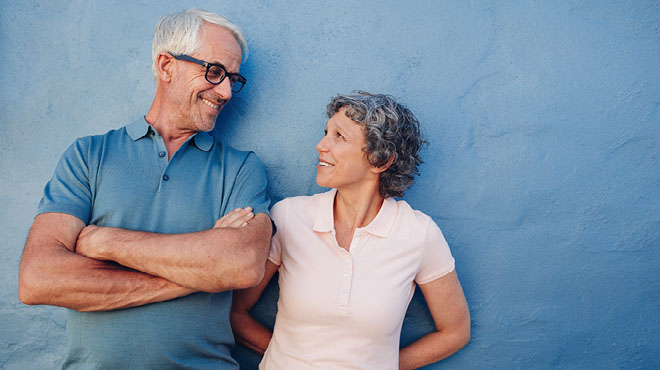 COVID-19 is a respiratory disease and can severely affect the lungs of a minority of people infected. However, all of the organs in your body work together and can be affected by this disease. COVID-19 places additional strain on your heart and circulatory system because of the stress, inflammation and impaired oxygen levels. Unfortunately, for some people, the totality of these injuries could lead to multiorgan failure and death.
Effects of COVID-19 on cardiovascular disease
Although COVID-19 primarily is a respiratory illness, it can cause inflammation of the heart muscle and blood vessels. This means that people with underlying cardiac disease are at higher risk for decompensation, which is the deterioration of the heart structures.
During this pandemic, up to 20% of people with serious COVID-19 symptoms have been shown to have cardiac injury. This has been associated with poor prognoses, including a high risk of needing mechanical ventilation or death.
In addition, inflammation of the heart muscles and multiorgan stress can cause other cardiac-related conditions, including blood clots (thrombosis), heart attacks and heart rhythm abnormalities (arrhythmias).
Prevention tips
Similar to other health conditions or advanced age, people with cardiovascular disease should take special precautions to avoid exposure to COVID-19, including:
Wear a mask. This action primarily protects others by reducing the spread if you are an asymptomatic carrier — someone who is infected with the virus but currently not experiencing symptoms. Most often, symptoms develop within four to five days, but it could take 13 days from exposure.
Avoid touching your face.
Wash your hands with soap often. Wash for at least 20 seconds, and pay special attention to the back of your hands, finger creases and thumbs.
Follow social distancing guidelines. This includes staying home and maintaining a 6-foot distance from you and others while in public.
In addition to trying to prevent exposure to the COVID-19 virus, it's important that people with cardiovascular disease continue to practice healthy habits during this time.
Continue to follow your provider's recommendations, which may include:
Eating a healthy diet
Exercising often
Getting plenty of sleep
Virtually connecting with others for social support
Taking medications as prescribed
Avoiding unhelpful behaviors as a reaction to stress or anxiety, such as alcohol, drugs, eating empty calories or gambling
Seeking heart disease care
Cardiovascular disease remains the No. 1 cause of death in the U.S., and fear of the COVID-19 virus should not prevent you from seeking the care you need for new or unusual symptoms. Hospitals and providers remain available and can protect you from virus exposure within the hospital.
If you are unwell, do not be afraid to contact your provider by phone. If you need emergency care, you should call 911 and come to the Emergency Department right away.
D. Fearghas O'Cochlain, M.D., is a cardiologist in Eau Claire, Wisconsin.