Posted By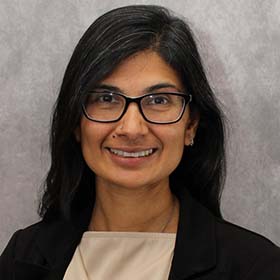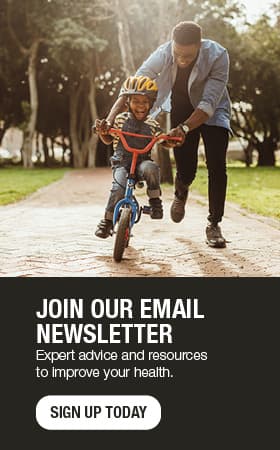 Control your allergies to enjoy the fall season
Fall is a gorgeous time of year, but for many allergy sufferers, this can be the worst season as they suffer from symptoms that may include a stuffy and runny nose, itchy eyes, increased asthma attacks and more sinus infections.
Thankfully, there are many therapeutic options to help allergy sufferers get back to enjoying this beautiful time of year. There is a range of over-the-counter products that can be helpful, including antihistamines, nasal sprays, saline nose washes and eye drops. These generally are helpful for relief of mild symptoms, especially if used at the start of symptom onset.
Once symptoms have been going on and worsening for weeks at a time, more medication may be needed to regain control. It is helpful to speak with your doctor about your symptoms sooner, rather than later.
If you know from prior years that fall is a tough time for you, beginning a medication before the season starts can help. You may consider seeing an allergist to help identify the cause of your allergies and tailor a management plan just for you.
Ideally, this plan will help reduce the number of medications you need, reduce the risk of side effects and most importantly, get you feeling better so you can enjoy fall.