Need to make an appointment?
Weight Management
How many calories should you eat daily?
Weight Management
We provide services to support you in your weight loss journey. Weight Management and Nutrition Services focus on supporting your lifestyle change — the foundation of all weight loss programs.
Our team of registered dietitians and health educators are committed to supporting you by providing exceptional patient-centered service using evidence-based programs.
Weight Management offers:
Start Point
This program focuses on helping you identify the whys and ways to weight loss. It includes visits to a group class, a provider visit and a dietitian.
Live It Together
This weekly virtual support group connects you with others on their weight loss journeys, provides ongoing education, and serves as a peer group where you can share your successes and challenges.
Registered dietitians
We partner with dietitians in Nutrition Services, who are available for visits to help develop your individualized plan and establish goals.
In addition, we have several options to support you on your weight loss and healthy lifestyle journey:
Locations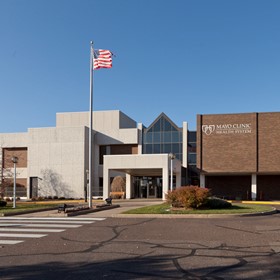 Clairemont Campus Clinic
733 W. Clairemont Ave., Eau Claire, WI 54701
Hours:

Mon-Fri:

8:00 AM - 5:00 PM
Providers
3 Providers found
Paul Loomis, M.D.
Family Medicine, Weight Management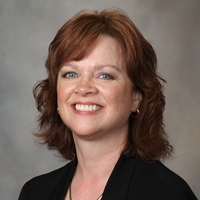 Shirley Shelley, R.D.
Weight Management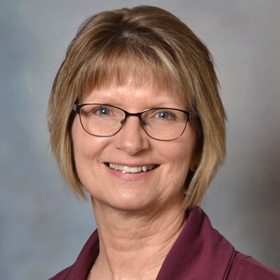 Rhonda Jenson
Weight Management