Posted By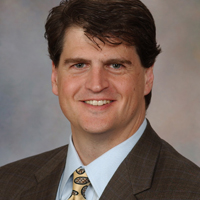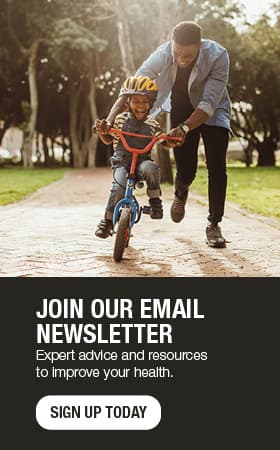 When to see a cardiologist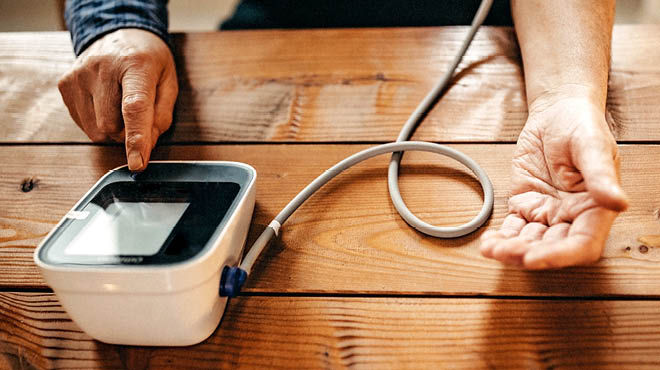 Cardiologists specialize in diagnosing and treating diseases or conditions of the heart and blood vessels — the cardiovascular system.
If you are concerned about your cardiovascular system, the first step is to discuss your symptoms with your primary care team, who will determine if you need a referral to a cardiologist. You also may be referred to learn about actions you can take to prevent heart disease.
Be aware of heart-related symptoms
Symptoms that suggest you may need a referral to a cardiologist include:
Chest discomfort
Shortness of breath
Swelling in your legs
High blood pressure
Abnormally fast or slow heart rate
Dizziness or fainting
Strong family history of premature heart disease or cardiac death
Leg pain or ulcers resulting from blood vessel diseases
The cardiologist will evaluate your symptoms, review your medical history and may recommend diagnostic tests to appropriately diagnose the cause of your symptoms and help your cardiology care team evaluate the best form of treatment for you.
Specialized cardiac care plans
Your individualized treatment plan could include:
Advice on diet and exercise changes
You can lower your risk of heart disease by eating a low-fat and low-sodium diet, getting at least 30 minutes of moderate exercise most days of the week, quitting smoking, and limiting alcohol intake.
Medications
If lifestyle changes alone aren't enough, your cardiologist may prescribe medications to control your condition. The type of medication you receive will depend on the type of heart condition and severity.
A cardiac procedure
If medications aren't enough, your cardiology care team may recommend specific procedures or surgery. The type of procedure or surgery will depend on the type of heart condition and the extent of the damage to your heart.
Types of cardiovascular care
Cardiology and the treatment of cardiovascular conditions is a complex field, so many cardiologists specialize in different areas, including:
General cardiology
Cardiac imaging ― focused on diagnostic tests to help diagnose cardiovascular conditions
Cardiovascular health ― focused on preventing or slowing the progression of cardiovascular conditions
Electrophysiology and device therapy ― focused on assessing and treating electrical problems of the heart, including heart arrhythmia
Interventional cardiology ― focused on artery and valve blockages
Pediatric cardiology ― focused on cardiovascular conditions in patients under 18
Vascular medicine ― focused on conditions affecting the arteries and veins
If your cardiologist decides that you need surgery, you may be referred to a cardiovascular surgeon who specializes in operations on the heart, lungs and blood vessels. After you recover from the surgery, you will be sent back to your cardiologist for long-term monitoring and care.
Robert Houlihan, M.D., is a cardiologist in Fairmont and Mankato, Minnesota.