Posted By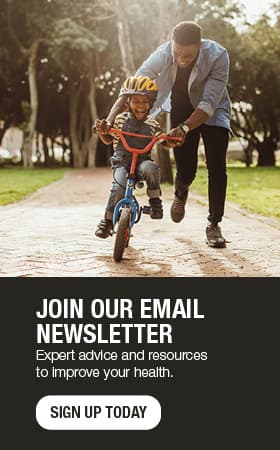 When hands need a helping hand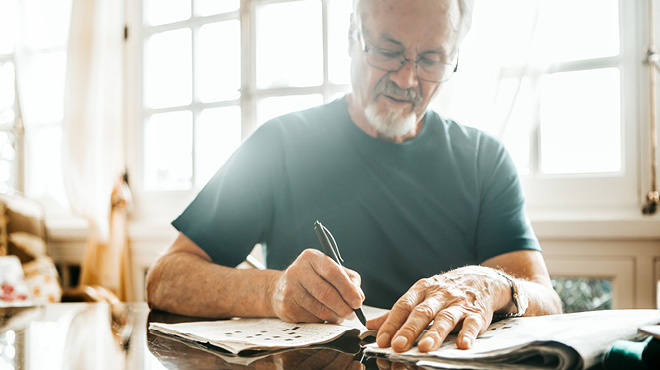 Your hands are designed to accomplish a variety of tasks, from writing and fastening buttons to opening a jar or picking up a heavy weight. When they're functioning normally, you can perform your daily activities without a second thought to how much your hands do. When trauma or overuse injuries occur, pain or stiffness can significantly affect your daily routines.
When nerve compression causes decreased function, pain
Carpal tunnel syndrome is one of the most common disorders affecting the hands. The carpal tunnel is a space where a nerve and several tendons pass. When the nerve is compressed, it can cause numbness and tingling in the fingers and even weakness, which can make it difficult to grasp objects. Those with carpal tunnel syndrome can wake up at night to "shake out" the uncomfortable tingling feeling in their hands.
To evaluate for carpal tunnel syndrome, your health care provider may obtain or perform:
X-rays of your affected hand
Electromyography nerve test to determine whether nerves are compressed
Two-point discrimination test on your fingertips to identify which fingers have decreased sensation
Tinel's test, which involves tapping the nerve in the carpal tunnel at the wrist to see if it causes tingling in your fingers
Durkan's test, where your health care provider presses their thumbs over the nerve in the carpal tunnel at the wrist to see if the numbness or tingling gets worse
If these tests confirm carpal tunnel syndrome, your health care provider may recommend wearing a wrist brace at night or having a corticosteroid injection in the wrist, or surgery.
Both open and endoscopic surgery relieve compression on the nerve in the carpal tunnel. Endoscopic surgery is less invasive. It's an outpatient surgery performed in an operating room under light sedation. It begins with a small cut on the wrist. A tiny camera is inserted through the incision into the carpal tunnel. The surgeon inspects the tunnel and then uses a blade attached to the camera to cut the transverse carpal ligament ― the roof of the tunnel ― to relieve nerve compression.
Relieving other hand, wrist issues
Another common condition that affects the hands and wrists is osteoarthritis. That occurs when the cushioning cartilage layer between bones wears out.
Several noninvasive treatments can improve arthritis pain, including:
Modifying how you use your hands to reduce pain and improve function. An occupational therapist can help direct these changes.
Using oral anti-inflammatory medications or rubbing anti-inflammatory creams onto your skin.
Wearing compression gloves, or a wrist or thumb brace.
Undergoing corticosteroid injections.
If you continue to have symptoms despite noninvasive treatments, you may want to discuss surgery to fuse or replace bones in your hand or wrist to improve pain and motion.
Women in particular can develop arthritis at the base of the thumb. Activities such as opening jars and turning doorknobs become painful and challenging. Noninvasive therapies like those for arthritis in the hand can decrease symptoms. Surgery also can treat this condition, and it involves removing one of the bones that makes up the painful base of the thumb joint.
If hand and wrist issues are impairing your quality of life, see your health care provider to discuss which options are best for you.
Kristin Karim, M.D., is an orthopedic surgeon in Albert Lea, Austin, and Rochester, Minnesota.