Posted By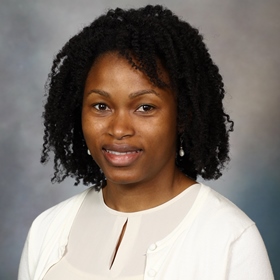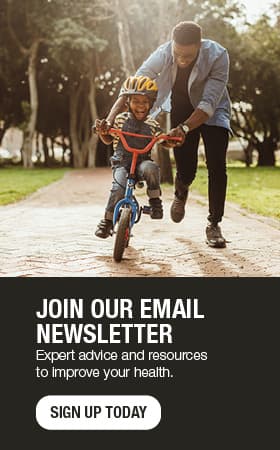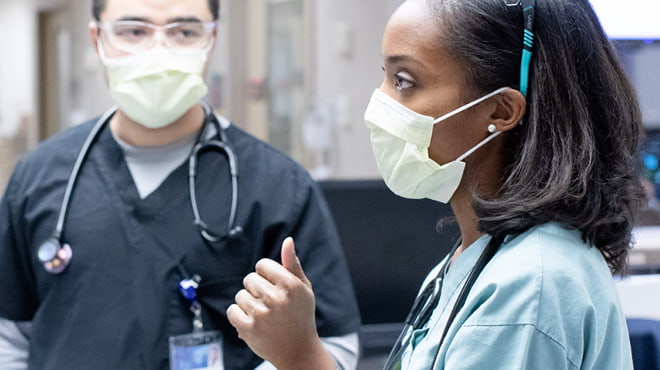 Finding yourself or a loved one hospitalized can be worrisome and stressful. You may be in pain, your family member might be confused and you feel vulnerable. A hospitalist can help you or your loved one during this time. A hospitalist, entrusted with your care, seeks to replace fear with hope.
Hospitalists are ready to care for patients who find themselves hospitalized. The focus is solely on caring for hospitalized patients and coordinating their care during their hospital stay.
The use of hospitalists has been implemented nationwide, enhancing a patient's hospital experience.
Hospitalists provide continuity of care for patients by working only in the hospital setting. A hospitalist typically works in seven-day shifts. This allows patients to likely have a consistent health care professional taking care of them during their stay. The hospitalist will know these patients and their conditions, giving them complete attention.
Hospitalists work in the hospital to be available for follow-up on tests, procedures and treatments throughout a patient's stay. As a result, problems are detected earlier, and complex medical issues are better managed.
Hospitalists work with a great team of other health care professionals, including nurses, therapists, social workers and pharmacists. The health care team's goal is to coordinate care with thoughtful consideration to promote wellness and healing.
When a patient is admitted to the hospital, the patient's primary care provider will transfer the management of care to a hospitalist. The hospitalist communicates with the primary care provider as needed throughout the patient's stay. When a patient leaves the hospital, the primary care provider receives a summary of the hospital stay and resumes care at that point.
No one wants to be sick enough to go to the hospital. But if you need a hospital stay, know you are in good hands. Hospitalists focus on caring for hospitalized patients, and they are highly trained to treat patients with multiple complex medical issues. Hospitalists provide high-quality, efficient patient and family-centered care, which is what you need and deserve.
Anne Liwonjo, M.D., is a hospitalist in Lake City, Minnesota.