Posted By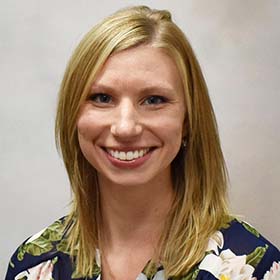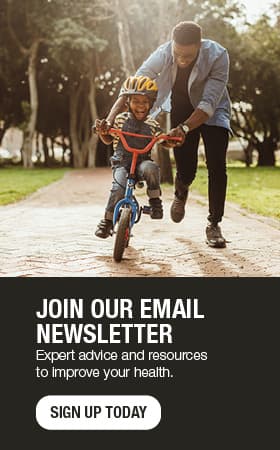 Tips to keep runners hydrated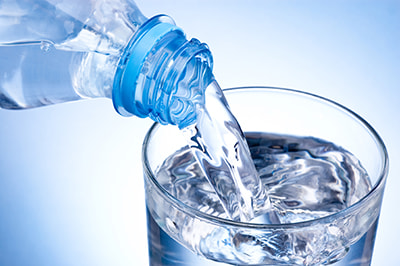 Fluid needs vary by individuals. The National Academy of Medicine determined that adequate intake for men is roughly 13 cups and women is nine cups per day. For athletes, the thirst mechanism can be an unreliable signal to drink. Your observed thirst may be reduced because you're focusing so much on the activity in which you're participating.
Guidelines for liquid consumption before, during and after a race:
Before
Drink 2 cups (16 ounces) of water two to three hours before the race. Then drink 1 cup (8 ounces) of water 10 to 20 minutes before a run.
During
Drink 1 cup (8 ounces) of fluid every 20 minute during your run. Sports drinks are a good choice when running longer than 60 minutes as they provide minerals and salts the body loses through sweat. In addition, sports drinks contain carbohydrates, which can help boost endurance.
After
Following the race, it's important to start rehydrating. Start with 12 ounces of fluid. In the hours following a marathon, runners should continue to sip on fluids to rehydrate. If you have a chance to weigh yourself, a good rule of thumb is to drink 24 ounces of liquid for each pound lost during the race. Sipping fluids over time maximizes fluid retention and is preferable to drinking large amounts in one sitting.
Signs and Symptoms of dehydration
Early signs
Thirst, flushed skin, premature fatigue, increased body temperature, faster breathing and pulse rate, increased perception of effort and decreased exercise capacity
Later signs
Dizziness, increased weakness and labored breathing with exercise.
If you're concerned you may be dehydrated, seek medical assistance.
Allie Wergin is a registered dietitian in Nutrition in New Prague, Minnesota.