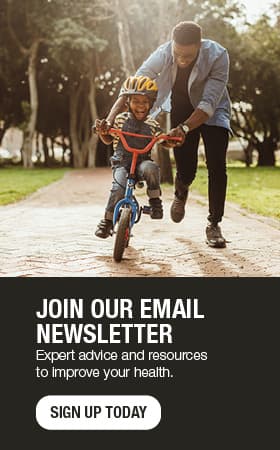 Tinnitus and quality of life
By Mayo Clinic staff
Tinnitus, commonly referred to as ringing in the ears, is a frequently reported clinical symptom for audiology patients. For a fraction of these individuals, tinnitus can be exceedingly bothersome and may even cause negative effects on quality of life, among them disruptions in sleep cycles, communication issues, anxiety, irritability, concentration difficulties, depression, or in the most extreme cases, suicidal thoughts or actions. Although the vast majority of patients with tinnitus are not impacted to this severe degree, it still is important to discuss possible management strategies with your audiologist and health care team. As the world of health care continues to change and develop, health care providers are looking towards ways to emphasize improving quality of life.
By definition, tinnitus refers to the perception of recurrent ear and/or head noise that lasts longer than five minutes in duration and occurs more frequently than once per week. Tinnitus is the sensation, or perception, of sound without an initiating external sound stimulus. According to the National Institute on Deafness and Other Communication Disorders, about 10 percent of the United States population, or approximately 25 million Americans, have experienced tinnitus lasting at least five minutes in the past year. The global organization Action on Hearing Loss estimated that up to 1 percent of adults has tinnitus that affects general quality of life.
Unfortunately, there is no cure for tinnitus. However, there are numerous management strategies available to aid in decreasing tinnitus perception, including:
Conventional amplification (hearing aids) or combination instruments for patients with dual hearing loss and tinnitus
Tinnitus masking devices (ear-level sound generators)
Relaxation therapies
Diet and lifestyle adjustments
In addition, various types of intensive behavioral therapies have demonstrated positive effects in decreased tinnitus perception. Researchers and clinicians continuously look for new and effective strategies to help patients with tinnitus manage their symptoms. Not all strategies are equally appropriate for all patients, so the patient and audiologist must work together to create an individualized intervention plan.
If you are interested in learning more about tinnitus management options, possible causes of tinnitus, hearing loss prevention or general questions about hearing health, consider scheduling an appointment with an audiologist for a diagnostic evaluation.