We are experiencing high call volumes:
Use your account on the Mayo Clinic app or patient portal to check symptoms, get care recommendations and make an appointment.
Posted By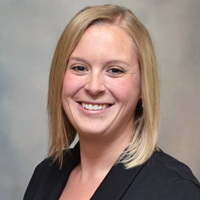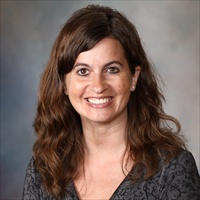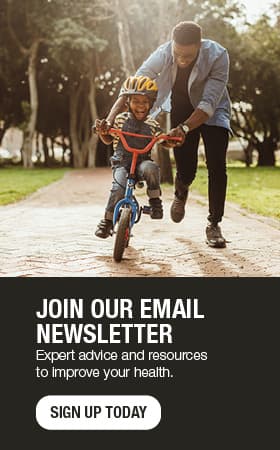 Help is available for speech and language disorders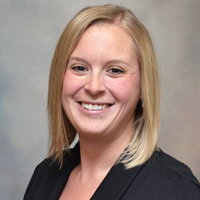 Speaking and language abilities vary from person to person, but not just anyone can execute those skills. In fact, there is a surprisingly large segment of the population — an estimated 6 to 8 million people in the U.S., according to the National Institute on Deafness and Other Communication Disorders — that suffers from speech and language disorders. These conditions can make comprehending, reading, speaking and writing extremely challenging.
People with speech and language disorders have hope for rehabilitation. Speech-language pathologists are available to evaluate and treat these conditions, which leads to a happier, healthier life.
Types of speech and language disorders
Speech and language disorders come in many forms, and each type of condition has unique characteristics:
Aphasia. Individuals with aphasia have difficulty with reading, writing, speaking or understanding information they've heard. A person with aphasia does not experience issues with intelligence.
Dysarthria. People with dysarthria demonstrate slurred or imprecise speech patterns that can affect the intelligibility of speech.
Apraxia. Apraxia is difficulty with coordination of lip and tongue movements to produce understandable speech.
Dysphagia. This condition refers to swallowing difficulties, which can include food sticking in the throat, coughing or choking while eating or drinking, and other difficulties.
Voice. There are a number of voice disorders, including vocal cord paralysis, vocal abuse and vocal nodules, which could result in vocal hoarseness, changes in vocal volume and vocal fatigue.
Cognitive communication impairment. Individuals having difficulty with concentration, memory, problem solving and completion of tasks for daily and medical needs.
These disorders often are the result of a stroke, brain tumor, brain injury, cancer, Parkinson's disease, multiple sclerosis, amyotrophic lateral sclerosis (ALS/Lou Gehrig's disease) or other underlying health complications.
Treatment options
Speech and language disorders can be very concerning, but speech-language pathologists work with patients to evaluate and treat these conditions. Each treatment plan is specifically tailored to the patient — meaning all patients receive personalized care.
Approaches to treatment typically involve neurological rehabilitation, training to compensate for current deficiencies, patient and family education, and in-home practice exercises. These tactics help to ensure that the maximum recovery is reached.
How treatment can help
Treatment options are extensive and not limited to particular age groups. Children and adults both can experience the benefits of treatment.
Common pediatric treatments cover:
Limited vocabulary for age
Improper grammar usage
Unintelligible speech due to speech sound errors
Difficulty understanding directions
Challenges answering or asking questions
Poor social skills
General swallowing issues
Common adult treatments cover:
Stroke rehabilitation, which often includes language impairments, swallowing issues, cognitive communication impairments and slurred speech
Voice disorders
General swallowing issues
Concussion and other mild traumatic brain injuries
If you or a loved one is struggling with speech and language issues, realize you're not alone. There are millions of others going through the same daily challenges. And better yet, there is help available close to home.
Speech pathology services are available with a physician's referral. Visit our speech language therapy services page to learn more.
---
For the safety of our patients, staff and visitors, Mayo Clinic has strict masking policies in place. Anyone shown without a mask was either recorded prior to COVID-19 or recorded in a non-patient care area where social distancing and other safety protocols were followed.
Topics in this Post