Posted By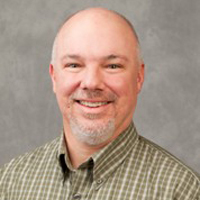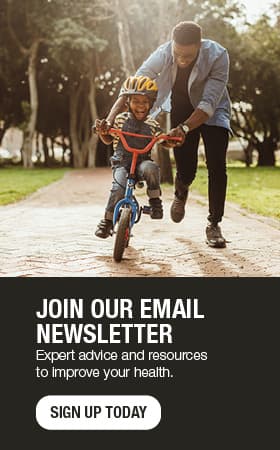 Do you have addictive personality traits?
Everyone has interests that he or she is passionate about, but how do you know if your love of something is interfering with life and actually is a problem? Addiction can come in all forms: shopping, food, video games, gambling, drinking, drugs, sex and others. Although an addictive personality is not a diagnosable disease, there are ways to manage addictions.
Some common addictive personality traits are:
Anxiety
Depression
Impulsivity
Risk taking
These traits can be triggered by:
Attention deficit disorder
Genetic predisposition or heredity
Trauma
One common factor underlying every addiction is the feeling of reward. A reward is experienced in the brain as a chemical release that creates craving that fulfills and makes you feel satisfied.
Some signs of addiction are:
Always wanting more
Constantly needing more
Continuing despite negative outcomes
Inability to follow rules you have set
Not being able to stop
Obsessing
Replacing relationships
Secrecy
People who are addicted are typically the last person to realize it. When they do, it sometimes has taken a toll on their mental and physical health, relationships and job. Addiction usually is a self-medicated solution that doesn't address the core problem. The key to overcoming addiction is to find out what that core problem is and how to manage it.
Watch this video to learn if your behavior is OK or something to be concerned about:
Read more about recovering from addiction:
Brien Gleeson is a clinical substance abuse counselor in Psychiatry & Psychology in Eau Claire, Wisconsin.