Posted By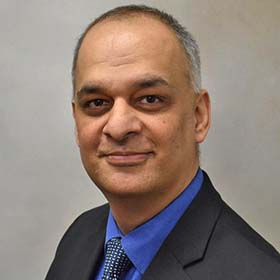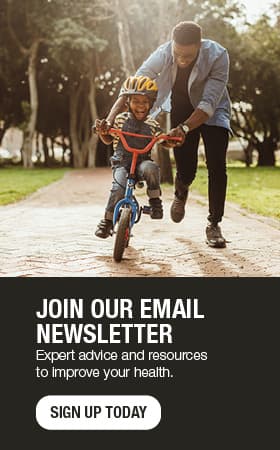 Can carpal tunnel syndrome be treated without surgery?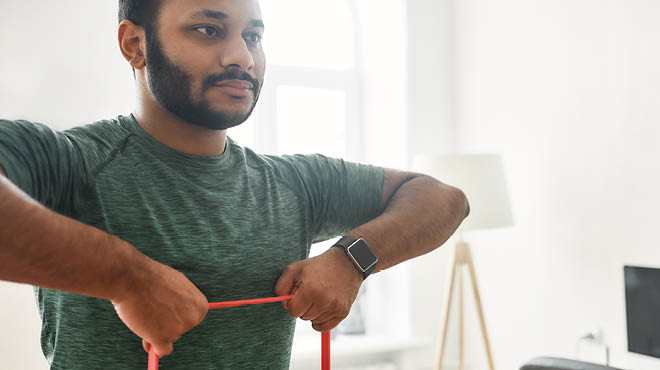 Patients with carpal tunnel syndrome symptoms often ask, "Can it be treated without surgery?" The answer is, "yes," as long as the condition is diagnosed early and symptoms aren't severe.
A compressed nerve in the carpal tunnel — a narrow passageway on the palm side of the wrist — causes carpal tunnel syndrome. This compression causes swelling, which leads to pain, weakness, numbness, and tingling in the thumb, fingers, wrist and arm.
Nonsurgical options and treatment include:
Improving and avoiding positions that overextend the wrist.
Wearing a wrist splint to hold the hand in a neutral position at bedtime.
Taking medication to reduce inflammation. In some cases, steroid injections might be prescribed.
Treating other underlying health conditions that contribute to the swelling in the carpal tunnel, such as gout or rheumatoid arthritis.
Other strategies and alternative medicine therapies can be incorporated into a treatment plan for coping with symptoms, such as:
Ergonomics
Improve your work environment by using armrests, choosing ergonomic keyboards and other computer hardware, and ensuring chairs and work surfaces are at the proper height.
Yoga
Yoga poses that stretch and lengthen the upper limbs and joints can reduce pain and improve grip strength.
Hand therapy
Wrist exercises recommended by a hand therapist can reduce pain and symptoms.
It's important to inform health care providers about carpal tunnel symptoms when they appear, so providers can discuss the nonsurgical treatments and complementary or alternative medicine therapy options. These symptoms also are similar to those for spinal cord and nerve compression, which is why a clinical assessment is essential.
Manish Sharma, M.B.B.S., is a spine and neurological surgeon in Albert Lea, Mankato and New Prague, Minnesota.