Posted By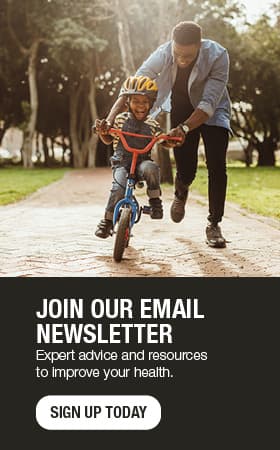 Can carpal tunnel syndrome be treated without surgery?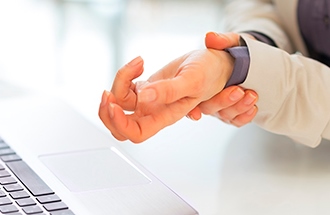 I am often asked this question by patients suffering from the symptoms of carpal tunnel syndrome. My response is, "Yes, it is possible if the condition is diagnosed early, and the symptoms aren't severe."
Carpal tunnel syndrome is caused by a compressed nerve in the carpal tunnel, a narrow passageway on the palm side of the wrist, which causes swelling, leading to pain, weakness, numbness and tingling in the thumb, fingers, wrist and arm.
Nonsurgical options and treatment include:
Improving and avoiding positions that overextend the wrist.
Wearing a wrist splint to hold the hand in a neutral position at bedtime.
Taking medication to reduce inflammation. In some cases, steroid injections might be indicated.
Treating other underlying health conditions that contribute to the swelling in the carpal tunnel, such as gout or rheumatoid arthritis.
Alternative medicine therapies also may be incorporated into your treatment plan to help you cope with symptoms, such as:
Yoga — Yoga poses for stretching and strengthening the upper limbs and joints may help reduce pain and improve grip strength.
Hand therapy — Wrist exercises recommended by a hand therapist may reduce pain and symptoms.
It is important to share symptoms early with your medical provider and, together, discuss whether nonsurgical treatments and complementary or alternative medicine therapies are possible options for you.
Guilherme Giusti, M.D., is an orthopedic surgeon in Eau Claire, Wisconsin.
---
For the safety of our patients, staff and visitors, Mayo Clinic has strict masking policies in place. Anyone shown without a mask was either recorded prior to COVID-19 or recorded in a non-patient care area where social distancing and other safety protocols were followed.
Topics in this Post