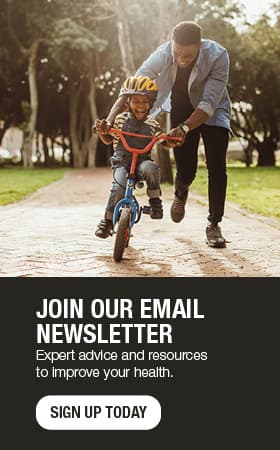 Dramatic changes, dedication reconnect patient with passion for drawing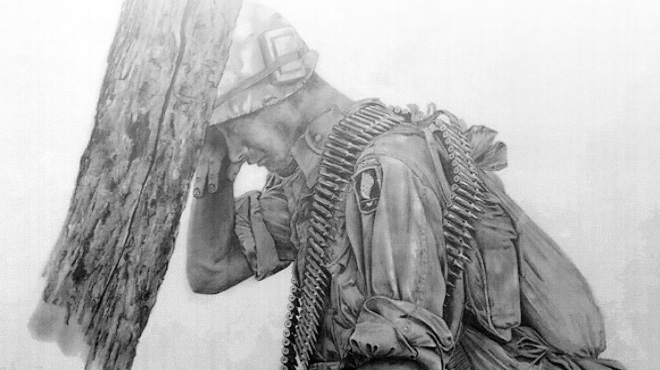 Editor's Note: Al Smith, profiled in this blog post, is a dedicated speaker at Fountain Centers, and has served as a facilitator for the Recovery Support Group in Faribault.
Married with four children, and having lost everything but his home and his family, Al Smith's life was saved at a Minneapolis hospital on a cold November night in 1973.
With a suffering marriage and no income or insurance, Al set out to make dramatic changes to regain his health. He embarked on a new, restricted diet to lose weight, eliminated nicotine and, above all else, quit alcohol. Al was introduced to Alcoholics Anonymous and started on his path to recovery.
Little by little, he began to experience small successes along the way. He found faith and the importance of God in his recovery. "Staying sober was my choice, and God gave me the strength, direction and conviction to stay sober," says Al. "He helped me maintain it, bringing people, places and situations into my life so I can learn from them."
With successes, there also were failures, but Al was able to see that he had significantly more successes than failures and continued to maintain his sobriety. "Life is not easy, and we all have difficult things to contend with, but there is absolutely nothing in the world that would make a person take a drink or drugs except themselves," says Al. "It's a choice."
In his 44 years of sobriety, he has attended over 3,000 meetings, always maintained a sponsor and keeps an open mind to learning. Enriching his daily life with connections, he reflects on sobriety at roundups, hospitals, churches, high schools, colleges, treatment centers and Alano societies. Al also learned how to be a friend. He takes the time to visit them in the hospital, convalescent homes or makes a special trip if they're confined to their own home. If they're far away, he calls, mails a card or sends an e-mail.
In sobriety, he also had the opportunity to reconnect with his passion for drawing. He started drawing as a young boy, spending most of his time drawing pictures of what most boys do: cartoons, boxers, wrestlers, airplanes, hot rods and wild animals. Recently, his sponsor and friend — a Vietnam War veteran — asked him to draw a portrait of him. As he created it, Al rediscovered his love for drawing with a pencil once again. He couldn't stop. He vividly captured aspects of soldiers' experiences in the face of war. Each of his pencil strokes shaded and accentuated the emotions — the fear, anxiety, doubt and dread.
In the beginning, he was just drawing pictures. Now it's an emotional connection and a way to honor brave veterans. "Life is about giving and not taking," Al says. "It's in giving to others that brings peace and contentment. Celebrate what you do and who you are."