Birthing Centers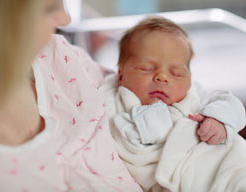 We know the birth of your baby is special for you and your family. The Family Birth Center at Mayo Clinic Health System in New Prague provides exactly the care you and your family needs — from low- to high-risk pregnancies during labor to delivery and postpartum care.
Your primary care provider collaborates with a multidisciplinary team of experts to ensure you and your baby are getting care from head to toe. Your team may include:
Your infant's physician
Nursing
Pharmacy
Environmental services
Our highly skilled and caring staff offers individualized care for every patient according to their needs. We take the time to listen to you and answer questions about pain management during labor and in the postpartum period, breastfeeding, newborn care, caring for yourself after birth and so much more. For information on a variety of children's health topics, visit our Children's Health and Parenting page.
In addition to our caring staff and comforting culture, the Family Birth Center also offers the following options:
Therapeutic labor and delivery techniques, including birthing balls, peanut balls, squatting bars, essential oils and whirlpool tubs.
Options for pain relief, including epidurals and IV pain medications.
All nurses are excellent lactation educators, and further assistance is available from certified lactation counselors if your situation warrants.
Our private labor, delivery, recovery and postpartum rooms allow for smooth transitions without interrupting skin-to-skin time and bonding time between newborns and their families.
C-sections are performed in the operating room and are family-centered experiences that include skin-to-skin time and the option to begin breastfeeding right away if the mother chooses.
Infant security is a priority during your stay, and a number of techniques are employed to ensure you and your family feel safe at all times.
We invite you to visit the Family Birth Center — call us at the number below to schedule your personal tour.
Locations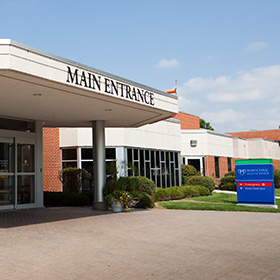 Hospital
301 Second St. NE, New Prague, MN 56071
Emergency Department Hours:

Open 24 hours
Urgent Care Hours:

Mon-Fri:

11:00 AM - 8:00 PM

Sat-Sun:

8:00 AM - 5:00 PM

Urgent Care holiday hours: New Year's Eve/New Year's Day/Memorial Day/Labor Day/Christmas Eve, 8 a.m.– 3 p.m.
July 4/Thanksgiving/Christmas Day, closed.
Providers
3 Providers found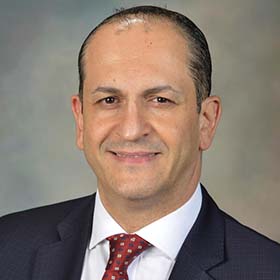 Gokhan Anil, M.D.
Birthing Centers, Obstetrics & Gynecology (OB-GYN), Women's Health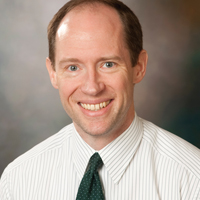 C. Nic Moga, M.D.
Birthing Centers, Obstetrics & Gynecology (OB-GYN), Women's Health
Teresa Giya Albert, M.D.
Birthing Centers, Hospital Medicine
Related Upcoming Classes and Events View More