Need to make an appointment?
Diabetes Education in Eau Claire
When you have diabetes, you discover there is a lot to learn. You may have questions about nutrition and meal planning, exercise, blood glucose monitoring or insulin injections. You might also have strong feelings to work through, because your lifestyle has changed, and change can be difficult.
Our goal is to teach you and your family how to manage your disease. We believe through knowledge and support, you can achieve healthy living and greater independence. Your health care provider, diabetes nurse educators and registered dietitians in Eau Claire, Wisconsin, will help you learn the concepts and skills necessary for day-to-day diabetes management.
You have the option to be seen individually or in a group class. Tell the scheduler your preference when making your appointment. Sessions are conducted in inpatient and outpatient settings.
Diabetes self-management care planning
Diabetes self-management care planning is a way for you to be more involved in decisions about your health. Treatment decisions are made with you based on goals that are important to you. The diabetes team, together with you and your health care provider, will develop a diabetes management plan of care especially for you. Our diabetes patient education program has been awarded recognition by the American Diabetes Association in accordance with national standards for diabetes patient education programs.
You are the key player in control of your diabetes. You will learn how to manage your diabetes by learning about:
Blood glucose monitoring
Diabetes medications
Exercise and activity
Family involvement and social support
Getting the best blood glucose control with your treatment plan
Nutrition for good health and blood glucose control
Prevention, detection and treatment of complications
Signs that may indicate you need a change in your treatment plan
Strategies to change behavior
What can you do to make a self-management program work best for you?
Ask questions.
Health care and treatment can be confusing. We want you to be successful. By answering your questions, your health care provider learns more about you and can consider treatment alternatives.
Don't assume that your care provider has all the answers.
You are the most knowledgeable part of the team.
Talk about what is working and not working in your treatment plan.
You know most about what may work best for you related to your treatment plan. You know when a treatment is not working or creating problems.
Keep follow-up appointments.
These ensure you and your care provider review the plan and make adjustments, if needed. If you need to be seen sooner, call for a new appointment.
Pediatric diabetes management
Through teaching sessions specially designed to communicate with young patients, you and your child learn survival skills to be used for diabetes management at home. These include learning how to give insulin, monitor blood glucose and plan meals. Ongoing emotional support is offered through enjoyable youth activities.
Diabetes support groups and education
Support groups for adults with diabetes are an opportunity to share ideas and gain support to manage your diabetes from day to day. Call us for more information, or search our classes and events for "diabetes" to find educational classes or a support group near you.
Locations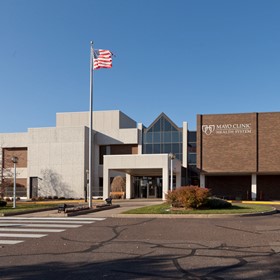 Clairemont Campus Clinic
733 W. Clairemont Ave., Eau Claire, WI 54701
Hours:

Mon-Fri:

8:00 AM - 5:00 PM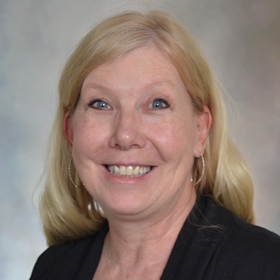 Lori Flynn, R.N., CDE
Diabetes Education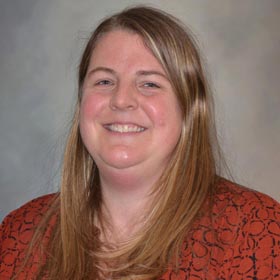 Deanne Fefer, R.N.
Diabetes Education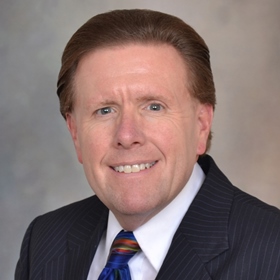 Charles Bingham III, M.D.
Diabetes Education, Endocrinology (Diabetes & Metabolism)