Posted By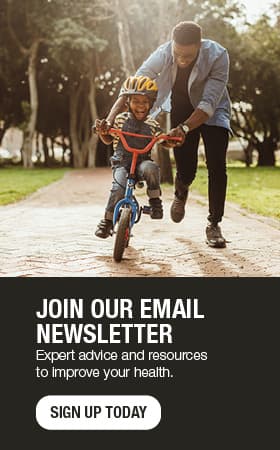 New MRI machines can make a big difference
Topics in this Post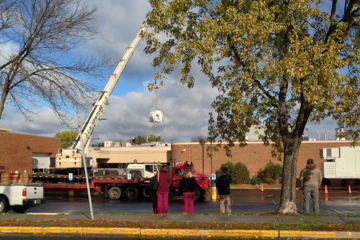 Doctors use MRI exams to help diagnose a wide range of conditions, from sports-related injuries to all types of cancers. However, an MRI exam isn't an easy option for some of our larger patients or patients with claustrophobia.
Starting in December 2013, our clinic and hospital in Menomonie will have a new, more spacious MRI system available for patients. The Magnetom Aera 1.5T MRI system has a higher patient weight limit and wider tunnel-like opening than the current MRI systems in the area.
Previously, larger patients, those with broad shoulders or those who suffer from claustrophobia needed to travel to Eau Claire or out of town to get an MRI exam. This new MRI system can accommodate the needs of these patients closer to home.
The new MRI system offers a more comfortable exam for people weighing up to 550 pounds. The exam table height is lower so it is easier to get onto the MRI table without using a step stool. The wider bore design can help reduce any anxiety during the test because your head can remain outside the bore for many MRI exams. This helps make the MRI machine feel more open and helps lessen feelings of claustrophobia.
The great thing about this system is that while it is much more comfortable for patients, it also produces high-quality images to help your doctor make quicker, more accurate diagnoses. The new MRI system will be available in Menomonie for any patient in the area. Your doctor will decide if you need an MRI exam.
Topics in this Post