Posted By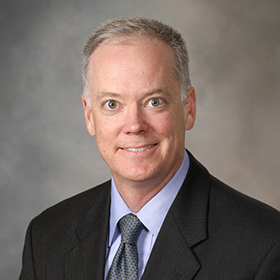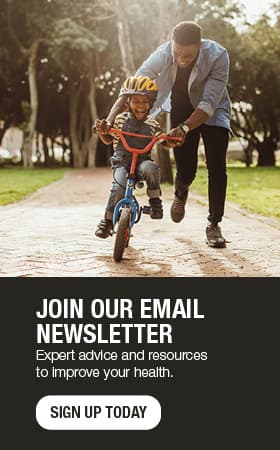 Wide-bore MRI improves patient comfort
Health care teams use MRI exams to help diagnose a wide range of conditions, from sports-related injuries to all types of cancers. It uses a magnetic field and computer-generated radio waves to create detailed images of organs and tissues in the body. It produces 3D images that can be viewed from different angles.
Most MRI machines are large, tube-shaped magnets, and the patient lies inside the machine. The magnetic field temporarily realigns water molecules in the body, and radio waves cause the aligned atoms to produce faint signals that are used to create cross-sectional images.
Patients cannot feel the magnetic field during the scan. The machine will produce repetitive tapping or thumping noises. Earplugs can help block out the noises. An MRI scan can last 60 minutes or longer, and the patient needs to remain still so images are clear.
While the scan is painless, the enclosed space of an MRI machine is a challenge for some patients, especially larger patients or patients with claustrophobia. Some MRIs are called "wide-bore," which means the machine has a wider tunnel-like opening than other MRI systems. This creates more headroom and space around the patient.
A wide-bore MRI system offers a more comfortable exam for people with wide shoulders or who weigh up to 550 pounds. The exam table height is lower, so it is easier to get onto the MRI table without using a step stool. The wider bore design can help reduce anxiety during the test because your head can remain outside the bore for many MRI exams. This helps make the MRI machine feel more open and helps lessen feelings of claustrophobia.
Another benefit of a wide-bore MRI is that it produces high-quality images to help your health care team make quicker, more accurate diagnoses.
A wide-bore MRI is available at many Mayo Clinic Health System locations. Talk with your health care team about your questions before an MRI exam, and ask if a wide-bore option is right for you.
Christopher Lindsay, M.D., is a radiologist in Eau Claire, Wisconsin.