Posted By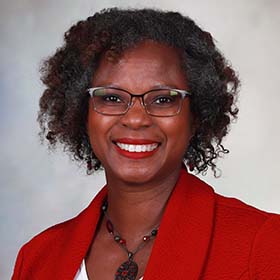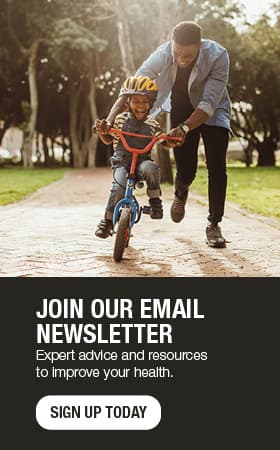 African American women need to take their hearts to heart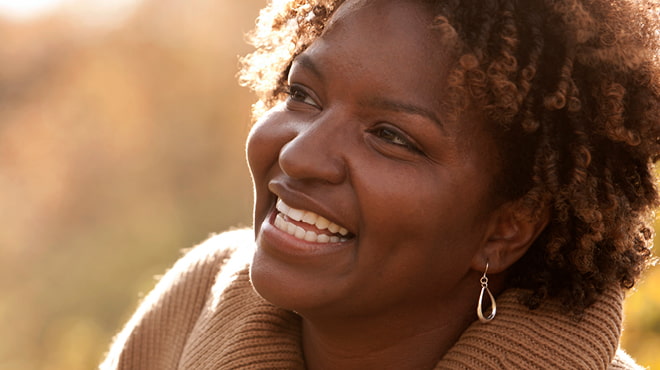 Heart disease is the No. 1 cause of death in women in the U.S. African American women have an even higher risk of dying from heart disease ― and at a younger age ― than white women, according to the National Heart, Lung and Blood Institute. Each year, more African American women die from heart disease than breast cancer, lung cancer and strokes — combined.
This serious issue is compounded by the fact that less than half of African American women are aware of their risk.
Factors that increase their risk of developing heart disease include:
Having the highest rates of high blood pressure, or hypertension, among non-Hispanic Black women.
Having the highest rates of obesity among non-Hispanic Black and Hispanic women.
Being the least physically active group of women in the U.S.
Experiencing early onset of menstruation at less than 11 years of age.
Experiencing premature menopause at less than 40 years of age.
Developing polycystic ovary syndrome.
Developing disorders related to high blood pressure during pregnancy.
Developing gestational diabetes.
Being prone to preterm delivery and having low- or high-birth weight babies.
Using oral contraceptives and hormone replacement.
Being aware of and addressing these risk factors is important in preventing heart disease.
Manage blood pressure.
Control cholesterol.
Reduce blood sugar.
Get active.
Eat better.
Lose weight.
Quit tobacco.
Get healthy sleep
Campaigns, such as Go Red for Women, also help raise awareness about heart disease in women, risks and how-tos for healthy living.
If you have concerns about your heart health or would like to start your healthy-heart journey, consult your health care professional.
For more information about heart health and African American women, watch this video created by Mayo Clinic cardiologist LaPrincess Brewer, M.D., M.P.H.:
Monique Freund, M.D., is a cardiologist in La Crosse, Onalaska and Tomah, Wisconsin.