Colon & Rectal Surgery
Colon and Rectal Surgery (including colonoscopy) focuses on the lower portion of the digestive tract. A colonoscopy is an exam used to detect changes or abnormalities in the large intestine (colon) and rectum. If necessary, polyps or other types of abnormal tissue can be removed through the scope. Tissue samples (biopsies) can be taken as well.
To schedule an appointment call 651-345-1100.
Related services:
Locations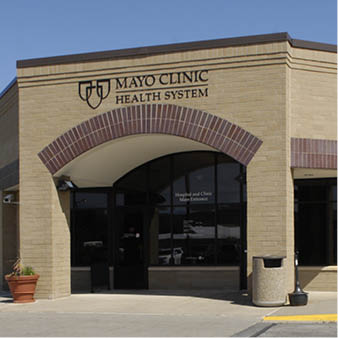 Providers