Need to make an appointment?
Occupational Therapy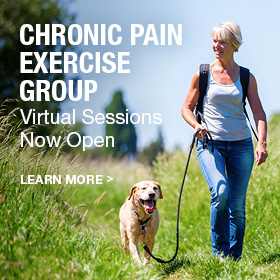 Occupational Therapy
If you have an acute or chronic illness, injury or disability, our occupational therapists will help you gain skills to perform important everyday tasks and activities. You will learn to maximize your independence and participation in activities of daily living, essential job functions, leisure and social pursuits.
Specialty services offered in Occupational Therapy include:
Activities of daily living performance
Driving assessment
Hand therapy
Hand/Wrist splinting
Home safety evaluation
Low vision management
Lymphedema evaluation and treatment
Myotherapy
Pediatric rehabilitation
Post-neurological impairment rehabilitation (stroke, spinal cord injuries)
Upper extremity (hand, wrist, elbow and shoulder) rehabilitation
Facility-to-facility video visits
Appointments for Occupational Therapy are offered via facility-to-facility video visits, which reduce the need to travel far and enable patients to receive care close to home.
For a facility-to-facility video visit, patients arrive to the clinic and a nurse connects them with a specialist by live video. Our innovative technology uses a Bluetooth stethoscope, a USB otoscope and high definition cameras that can move and zoom in for a high-quality physical exam and personal conversation with the specialist.
Video appointments are currently offered at select locations in Wisconsin and Minnesota. Learn more about facility-to-facility video appointments.
---
Not all services and procedures are offered in this location. In certain cases, you may be connected to services at other Mayo Clinic Health System locations.
Locations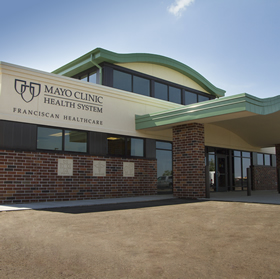 Clinic
895 S. Dettloff Drive, Arcadia, WI 54612
Hours:

Mon-Fri:

8:00 AM - 5:00 PM