Specialties, Services & Treatments
We provide a full range of family care and more than 40 specialty and subspecialty health care services for patients in our service area.
Explore specialized care or select a particular service to learn more.
Vestibular (Inner Ear) Therapy
We offer individualized evaluation and treatment for people of all ages experiencing symptoms of dizziness, including disequilibrium, history of falling, imbalance, positional vertigo, post-concussive symptoms, post-stroke head injury, vertigo, vertigo associated with migraines and vestibular hypofunction.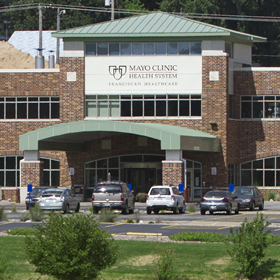 Onalaska, WI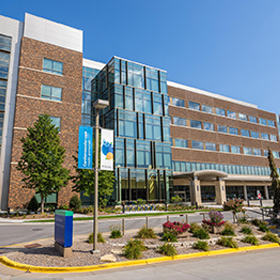 La Crosse, WI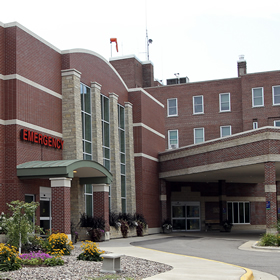 Sparta, WI
Providers