Need to make an appointment?
Breast Care
Breast Care
Maintaining breast health is important – for everyone. While it is most common to hear of women's breast health issues, men can also be affected.
Find expert resources on common breast issues, such as:
Locations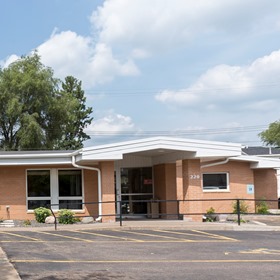 Clinic
220 Douglas St., P.O. Box 27, Chetek, WI 54728
Hours:

Mon-Fri:

8:00 AM - 5:00 PM

Note: The clinic is open for in-person visits Mondays, Wednesdays and Thursdays. Virtual visits are available all weekdays.
Related Upcoming Classes and Events View More
Breastfeeding — First Year of Life
Mankato, MN