Need to make an appointment?
Physical Therapy
Physical Therapy assists those whose lives have been affected by physical injury, illness, birth defects, aging, emotional and developmental impairment.
Some of the conditions that may be improved or corrected by a physical therapy program include:
Back/neck pain
Muscle and joint injury
Stroke
Arthritis
Overuse injuries
Joint replacement
Cardiovascular disease
Balance impairment
TMD
Incontinence
Amputation
A variety of treatments are available to accommodate people of all ages, abilities and stages of recovery including:
Gait and transfer training
Exercise
Education
Aquatic (pool) therapy
Heat and cold therapy
Electrical therapy
Massage
Manual therapy
Traction
Wound care
Bladder retraining
In addition to providing these services at Health Reach, our staff also work in other settings such as:
Nursing homes
Schools
Group homes
Mayo Clinic Health System in Albert Lea and Austin (hospital and clinics)
Locations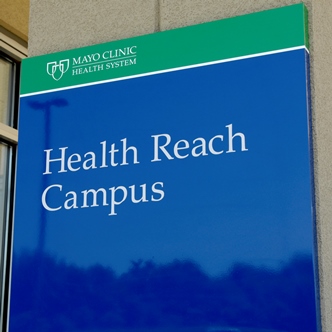 Rehabilitation Services
1705 SE Broadway, Health Reach Campus, Albert Lea, MN 56007
Hours:

Mon-Fri:

7:00 AM - 5:30 PM
13 Providers found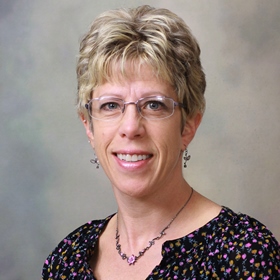 Lynn Scheevel-Rothmeier, L.A.T., P.T.A.
Physical Therapy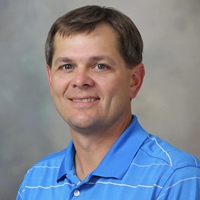 Vern Rasmussen, P.T.
Physical Therapy
Renee Ruble, P.T.A.
Physical Therapy