Express Care
Express Care
Express Care offers quick, convenient care for common health concerns.
Express Care appointment options
Schedule an appointment
Call us or visit Patient Online Services to schedule an appointment.
Walk-ins
Walk-ins will be seen based on provider availability. Appointments are recommended.
COVID-19 safety precautions
All patients and visitors must wear a mask and practice social distancing throughout their visit. Visitors are permitted if social distancing can be maintained in the appointment room.
Locations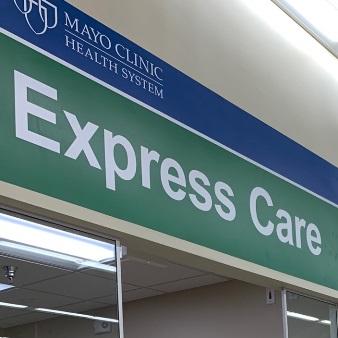 Express Care
2708 Bridge Ave., (within Hy-Vee), Albert Lea, MN 56007
Hours:

Mon-Fri:

8:00 AM - 7:45 PM

Sat-Sun:

9:00 AM - 4:45 PM
Jennie Knudtson, C.N.P.
Express Care, Same Day Clinic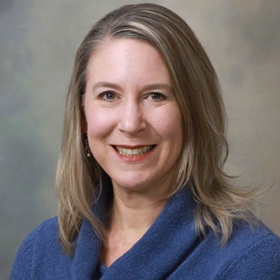 Carla Mehelich-Ubben, P.A.-C.
Express Care, Same Day Clinic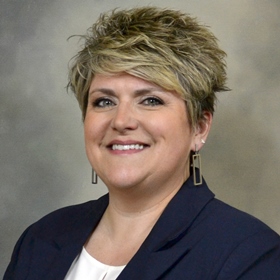 Melissa Skime, P.A.-C.
Express Care, Same Day Clinic