How Do You Know What Type of Care to Seek? 
All health care professionals want to provide you with the best possible health care in a convenient and timely fashion. That's why care is offered in a variety of settings. Learn more.
Emergency Medicine
The Emergency Department at Mayo Clinic Health System in Albert Lea offers physician coverage 24 hours a day, 7 days a week. Referrals and expert consultants, including family medicine, pediatrics, gastroenterology, surgery, orthopedics and obstetrics are available as needed to treat patients. Diagnostic laboratory, radiology/imaging, respiratory care, and other critical care services are also available 24 hours a day.
Stroke telemedicine
If your emergency medicine provider suspects you are having a stroke, he or she will activate the stroke telemedicine hotline at Mayo Clinic, which connects them to a Mayo Clinic vascular neurologist. The vascular neurologist will provide a real-time, audiovisual consultation and evaluation. Having this technology available reduces the risk of stroke-related disabilities for our patients. Read more about stroke telemedicine.
Locations
Hospital and Clinic
404 W. Fountain St., Albert Lea, MN 56007
28 Providers found

Cole Marschke, D.O.
Emergency Medicine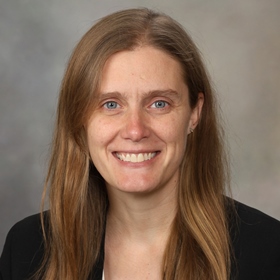 Laura Walker, M.D.
Emergency Medicine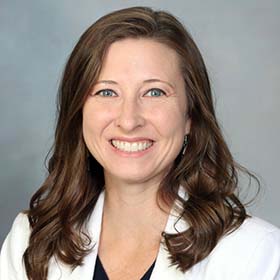 Jessica Schoen, M.D.
Emergency Medicine